VyprVPN - Our Priority is Your Privacy
If you don't want the internet to browse you, get VyprVPN. VyprVPN is the best guaranteed No-Log VPN to protect your privacy as you browse the internet. Proudly protecting millions just like you over the last 15 years -- VyprVPN is ... Strikingly Protective™.
30-Day Money-Back Guarantee



Secure and Powerful Connections
No matter who you are or what you need a VPN for, VyprVPN offers trustworthy service backed by powerful features. VyprVPN has protected millions of people over the last 15 years so you know it's a trusted product. With VyprVPN access what you want, from where you want, with complete privacy and fast connections.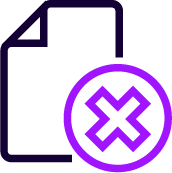 Absolutely No-Logs ... ever!
VyprVPN is one of the first independently audited, no-log VPN providers in the industry. VyprVPN does no data collection, no logging of activity, and no sharing or selling of your email address or payment invormatyion ever. And we have a bonus for you - VyprVPN also runs our exclusive VyprDNS® which is also No Log.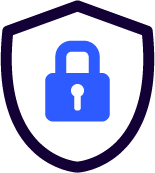 Unparalleled Security
Our servers, hardware, network and custom DNS ensure your privacy is completely guarded whenever you're online. That's why we say that VyprVPN is Strikingly Protective™.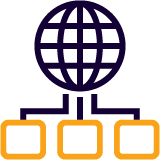 Optimized Global Servers
With our new Version 5 of our applications, released in the summer of 2023, and with our upgraded servers in nearly 70 countries, VyprVPN is now faster than ever before.