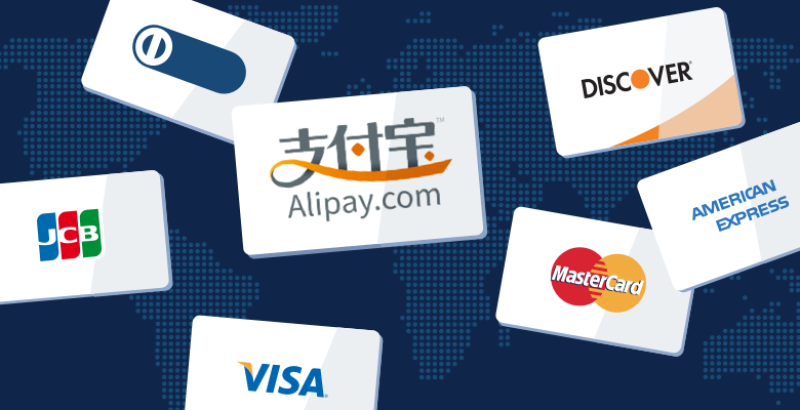 New VyprVPN Payment Method: Alipay Now Available!
TODO ?>
We're excited to announce we're expanding our payment method offerings, enabling VyprVPN users to pay in more ways from more countries around the world! The first new payment method we're offering is Alipay, a digital wallet most often used in China. With this update, VyprVPN users can now pay for their VyprVPN subscription with Alipay.
How to Pay with Alipay
You can select Alipay from the Payment Method options when signing up for VyprVPN. The process is the same as for other payment methods, with Alipay now appearing as an option. Please note Alipay is currently available for new VyprVPN users and existing VyprVPN Free users. Alipay will be available for existing paid users in the near future.
More Payment Methods Coming Soon
We'll be releasing additional new payment methods in the coming weeks, so be sure to check our blog and social channels for more information.
Have a payment method you'd like to see us add? Tell us about it in the comments below!