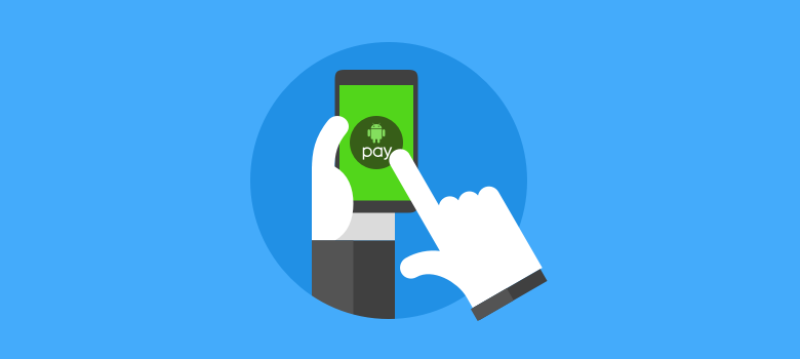 VyprVPN for Android Now Supports Android Pay. Easily Upgrade to Unlimited from within the App!
TODO ?>
We are constantly striving to make encryption as easy and available to users as possible. After lots of hard work and development time, we're happy to announce that VyprVPN for Android users can now use Android Pay in order to upgrade to a paid, unlimited plan from within the app itself.
What is Android Pay?
Android Pay is a form of mobile payment provided by Google. It allows you to easily pay for things with your mobile devices.
What does this mean for VyprVPN for Android?
Users don't need to leave the VPN Android app or access our website to continue protecting their online privacy and freedom. The payment process is now streamlined in the Android VPN app so you can use VyprVPN without interruption.
How will it work?
VyprVPN for Android users will need the Android Pay app on their device with appropriate credit card or payment information. Once this is correctly set up, you can upgrade within the app itself to an unlimited VyprVPN Basic plan at any time.
All VyprVPN users can still upgrade to any unlimited plan from within the control panel.