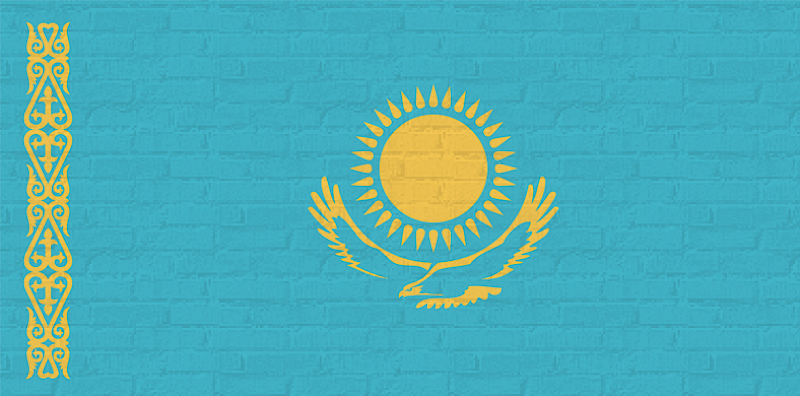 Another Great Firewall in the Works, This Time in Kazakhstan
TODO ?>
Last week, news broke that the government of Kazakhstan is working on its own "Great Firewall" so it can intercept the Internet traffic and mobile data of its citizens. News broke in the form of a press release from Kazakhstan's large telecom company, Kazakhtelecom JSC, who announced their plan to intercept encrypted data as a mandatory provision under law. As The Verge reports, the press release has since been removed. This initiative is, of course, is being purported in the name of protection for internet users, yet represents a threat to privacy by allowing for increased government surveillance, monitoring and censorship.
The New York Times reports this "Great Firewall" will be less elaborate than China's. It will mandate that citizens install a "national security certificate" on both their phones and computers, which will provide access to encrypted data coming from foreign servers by "circumventing encryption protocols like HTTPS and SSL." This practice is set to take effect January 1, 2016.
Unfortunately, this is not the first country modeling their Internet practices after China's Great Firewall. Earlier this year, Thailand announced plans for a Great Firewall of its own.
As a company that fights for a private, secure and open Internet experience for users around the world, we're not happy to hear that yet another country is working on a Great Firewall. We'll be watching closely in January to see how things progress.
Resources
Learn more about the Great Firewall of China.
Read Golden Frog's Vision Paper and learn about our mission for a free and open Internet.