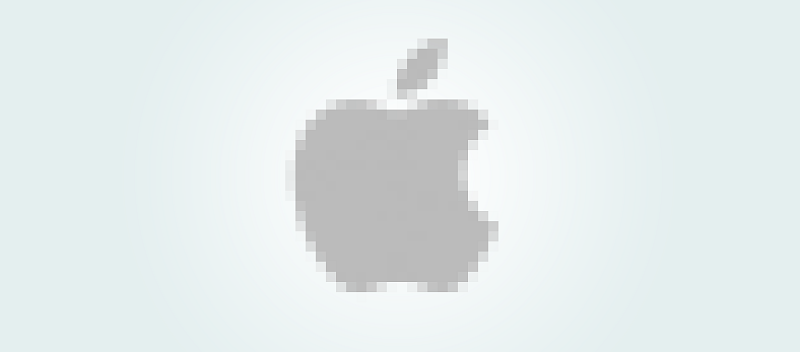 Apple Asked to Unlock Additional iPhones, as Battle with the Government Continues
TODO ?>
We all knew the court's ruling that Apple must provide access into an encrypted iPhone was just the beginning – and now, only a week later, it's being reported that the United States government has requested access into more iPhones.
The Wall Street Journal reported that the Justice Department seeks data from an additional 9 iPhones in cases across the United States – cases which do not involve terrorism. The New York Times puts the number at 12, stating Apple is resisting the majority of these demands.
This news validates concerns that the initial request to access encrypted information would not occur in isolation, and could set a precedent for accessing information down the road. Unfortunately, "down the road" occurred almost immediately.
Apple's Battle with the Government
We've taken a look at the situation and how it's developed over the past week, with updates and resources below.
Who's on Apple's Side?
For the most part, the tech community is standing behind Apple. The following companies (among others) are supporting Apple: WhatsApp, Facebook, Google, Twitter, Mozilla, Box. Microsoft, however, is not echoing support; Bill Gates says tech companies should be forced to cooperate in the case of terrorism investigations. You can read his position here, and learn more about what tech leaders have said in a Mac World Article.
Many industry groups have also expressed support for Apple and offered ways to take action and fight back.
How Does the Public Feel?
On February 22, Pew Research reported the American public tends to side with the Justice Department as opposed to Apple, with a tendency to "prioritize national security over civil liberties." In this study 51% said they should unlock the phone, while 38% said they should not. 11% said they didn't know.
On February 24, Retuers released a poll that revealed "nearly half" of Americans support Apple's decision to oppose the federal court order. 46% agreed with Apple, whereas 35% said they sided with the Justice Department. 20% said they didn't know.
What's Happened Since Last Week?
Where Can I Learn More?
There's a ton of information about the issue circulating online. Below are a few good articles to get you started.