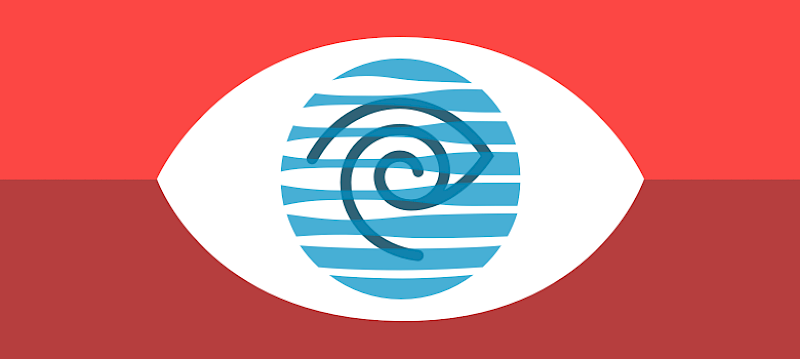 AT&T/Time Warner Merger Proposal Raises Privacy Concerns
TODO ?>
By now you've probably heard that AT&T bid $85 billion dollars to acquire Time Warner in the United States, in a merger that joins a service provider (distribution network) and content company. As company that advocates for privacy, the merger causes concern. Here's why:
AT&T gets more data…and more opportunity to misuse it
The merger raises some large privacy concerns. By expanding their already massive customer base to also include Time Warner's customers, AT&T will have access to a huge amount of consumer data. With the availability of content across devices like smartphones and tablets, this data will include revealing details including content watched, duration of viewing and even location watched from. This, as AT&T has openly admitted, will allow them to better target their users – all at the expense of consumer privacy. As a representative at CDT described, what they'll be able to do is in effect "commercial surveillance."
It exposes more people to AT&T's surveillance practices
AT&T is not a friend of privacy. They've repeatedly conducted mass surveillance on citizens, with no transparency into their sweeping programs. AT&T first allowed the government to surveil citizens by tapping into their network in the now-infamous Room 641a in San Francisco – an incident which was actually the impetus for Golden Frog's founding. Last year, it was revealed that AT&T had been helping the NSA spy on users for over 10 years, engaging in a willing partnership to conduct warrantless surveillance over their network. Then, just before the merger was announced this month, it was revealed that AT&T actually built their own surveillance network – an initiative called Project Hemisphere – that secretly searches "trillions of call records and analyzes cellular data to determine where a target is located, with whom he speaks, and potentially why." This product was created by AT&T, does not ask law enforcement for a warrant to access data and is used for profit.
Conclusion
AT&T is a giant company, whose record does not demonstrate respect for consumer privacy. It only seems logical they'll continue and increase privacy violations if a large-scale merger takes place. AT&T has a huge consumer base, ownership of over 3/4 of landline switches in the United States and a record of retaining metadata substantially longer than their competitors. Despite all the consumer "benefits" being advertised in association with the merger, it can only result in a further loss of privacy for consumers, and an increase in surveillance.
Sources: Cited inline and The Daily Beast