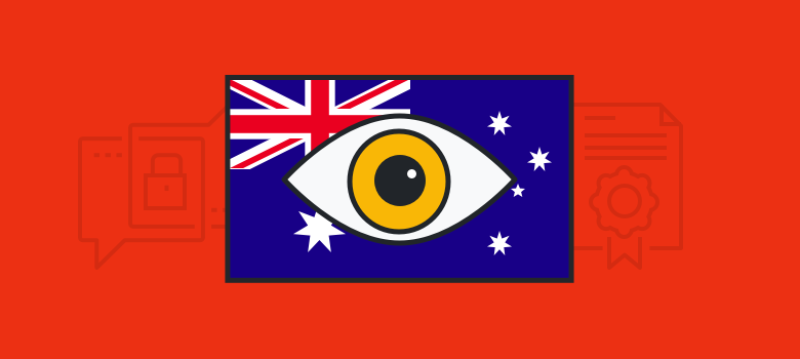 Australia Introduces New Encryption Laws
TODO ?>
Australians are reeling after their government made the announcement this month that they will be cracking down on encryption by introducing new, strict laws that will "compel tech companies to provide Australian security agencies with access to encrypted messages."
Prime Minister Malcolm Turnbull ignited a social media firestorm when he stated that the 'laws of mathematics are very commendable, but the only law that applies in Australia is the law of Australia'. Having been inspired by the U.K.'s Snooper's Charter law, and hot on the heels of the recent 'Five Eyes' talks with other Western nations, it's no surprise that Australia has opted to push for decrypting, no matter the security risks it causes.
Turnbull believes that encryption can thwart efforts to obtain information belonging to criminals – but he fails to realize that by pushing for encryption backdoors, he is effectively lowering the safety and security of his nation. As we like to say, a backdoor for the government is also a backdoor for hackers/criminals, and encryption backdoors create new and dangerous vulnerabilities.
Time will tell how the Australian government plans to specifically work with tech companies on their new demands, but as always, we will be fighting for strong end-to-end unbreakable encryption, to preserve the privacy of citizens across the globe.