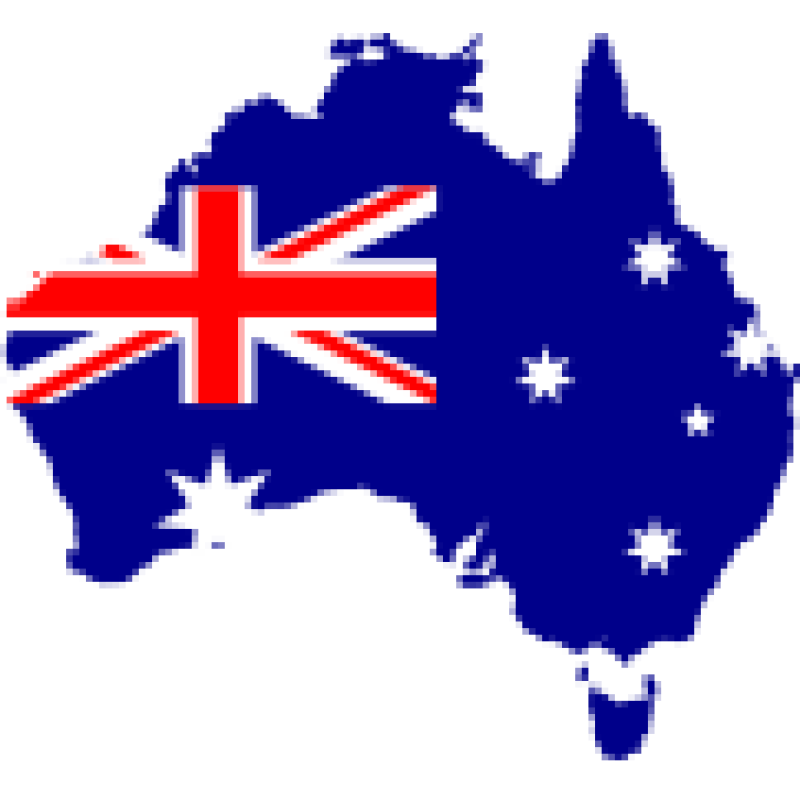 Australian Government Blocks 250K Websites
TODO ?>
It was reported last week that the Australian Securities and Investments Commission (ASIC) has been incorrectly blocking access to hundreds of thousands of websites when it intended to target a single offender. Apparently ASIC was blocking IP addresses instead of domain names, an inaccurate method for blocking suspected fraudulent websites.
The Australian Communications Consumer Action Network (ACCAN) condemned ASIC's actions and said it had serious concerns about transparency issues around the use of section 313 of Australia's Telecommunications Act. This act requires carriers to do their best to prevent telecommunications networks and facilities from being used in, or in relation to, the commission of offences against the laws of the Commonwealth or of the states and territories.
Internet censorship is a global issue that can be a very explicit action by a government, an interpretation of legislation, or sometimes even a mistake. While effective legislation is important to help control censorship, it is not enough.
Golden Frog was founded on the belief that the Internet should be open and free and that users should enjoy an open and secure Internet experience that respects their privacy. I invite you to read a white paper entitled "Peace Prosperity and the Case for the Open Internet". This paper discusses the global challenges to freedom and offers a solution as the Second Amendment of the Internet – encryption. Only encryption can provide the protection that legislation is unable to provide today.