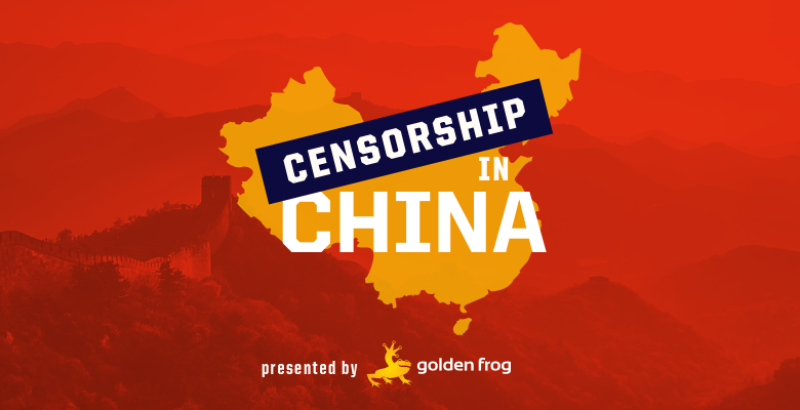 Authorized VPNs Versus Unauthorized VPNs: What's The Difference?
TODO ?>
With all the news surrounding China's forthcoming VPN ban, there has been talk of certain VPNs still being allowed. Some VPNs have remained operable in China while others are repeatedly blocked. When Apple pulled 60+ major VPN apps from their app store this summer, there were many VPN apps that continued to be listed in the store without removal.
So why are some VPNs allowed and others aren't? What's the deal?
What's An Authorized VPN?
An authorized VPN is a VPN that's registered with the Chinese government. The majority of authorized VPNs are domestic VPN providers operating out of China, as they are obliged to comply with the country's laws and the [stringent] cybersecurity legislation in place. The government allows certain VPNs to operate, as long as they are registered and comply with whatever regulations the government imposes. This means Chinese government has access – and thus control – over all registered VPNs in the country. They can break encryption to view, monitor or surveil people using these VPN products, meaning users are subject to the same censorship as an internet accessed without a VPN.
Registered = Surveilled
In effect, using an authorized VPN in China is no better than using the Internet without a VPN. The government can access any information or data sent over the authorized VPN's connection, presumably via a backdoor into the encrypted communications. This means the government can monitor who is connecting and what they are doing online, even with the VPN, expanding their surveillance to encompass VPN users. Additionally, they can force registered VPNs to comply with censorship and block access to sites or content they deem unfit. We recently wrote about the connection between surveillance and censorship, which is certainly applicable here.
All this, of course, negates the core purposes of a VPN. An "authorized" VPN in China is not much better than using no VPN at all.
Sources: TechDirt