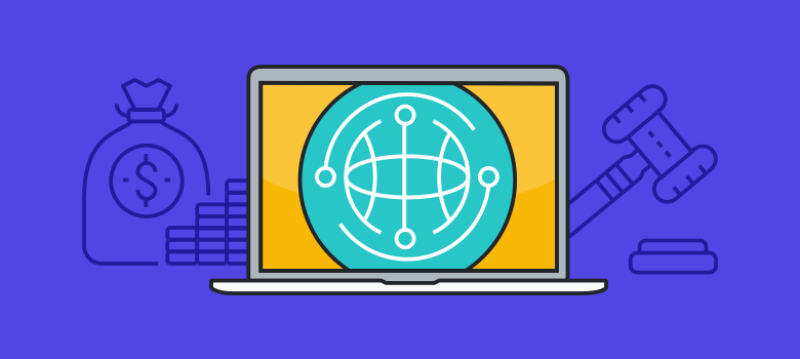 Battle for the Net Isn't Over: Help Save Net Neutrality Before It's Too Late
TODO ?>
The FCC vote to remove existing net neutrality rules is almost here – – but there is still time to stop them and ask Congress to act before it's too late. 
You may recall an effort we took part in earlier this year in July – Battle for the Net – a day of action organized by Fight For The Futurein an effort to save net neutrality and protect a free and open Internet. Battle for the Net aimed to stopped the repeal of Title II guidelines, which the FCC plans to eliminate. In brief, Title II affords Internet users in the United States choice and control over their Internet experience, and protects them from monopolistic market conditions and manipulation conducted by their ISPs.
Now, months later, the FCC vote is nearly upon us, and will take place on December 14, 2017. It looks like FCC chairman Ajit Pai could circulate his plan as early as next week, with a vote to follow shortly thereafter. In advance of that happening we still need your help.
Join us as we continue to support Fight For The Future's Battle for the Net – call Congress and tell them we need net neutrality and they should not repeal the existing guidelines.
This could be your last chance to stop ISPs from messing up your Internet. Get Involved Now
You can also call Congress directly at 202-759-7766. Over 200,000 calls were made so far!
Additional Information