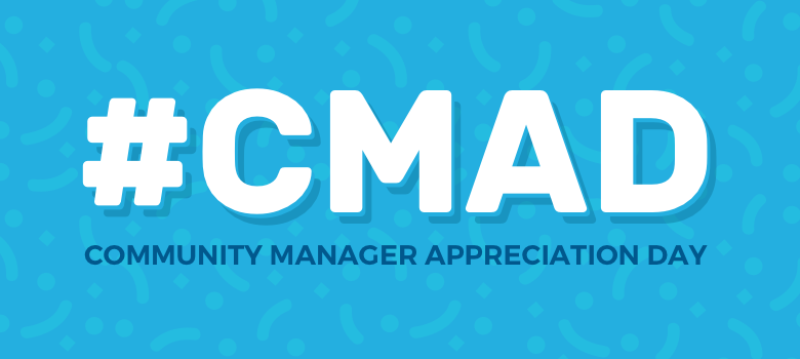 Celebrating Online Communities for #CMAD
TODO ?>
All around the web today, an unusual holiday that you've probably never heard about is being celebrated by the folks who help make the web more welcoming for everyone. January 23, 2017 marks the seventh anniversary of Community Manager Appreciation Day, or #CMAD as it is known on Twitter.
This day exists to highlight the work of community managers across all types of industries online. You may not know it, but if you've ever had a discussion on an online forum, or received a response to an inquiry on social media, you've probably met a community manager. As the voice of their companies online, CMs reach out to advocates and bring together user communities across technology, fashion, sports and more!
Here at Golden Frog, we are grateful to have a dedicated user community for VyprVPN. We often have the community vote on ideas to improve our products using Golden Frog Ideas. Or you can hop over to our forums to meet community members and ask questions or provide feedback. We are honored to have our most dedicated fans as part of the Brand Advocate program.
2017 is going to be a big year for the Golden Frog community, and I'm excited to introduce myself as your new Community Manager. My name is Leala, and I've been working in community management for many years. I am so proud to begin a new journey here at Golden Frog. Lots of fun ideas are in the works that everyone will learn more about in the coming months. So keep an eye on our website, Facebook and Twitter for the latest updates.
Hats off to all of the hard working community managers that help to shape the social web every day. Looking for a way to join in the fun? Send a nice message to your favorite brands on Twitter and make the day of a CM near you!