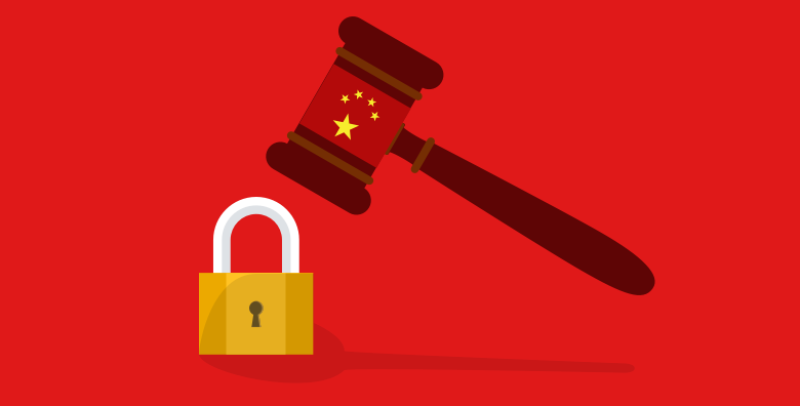 Censorship In China Spreads, as Amazon (AWS) Warns Against VPN Use
TODO ?>
A partner of Amazon.com in China has sent out notifications to users of Amazon Web Services (AWS) customers reminding them not to use "illegal" VPN technology to circumvent censorship imparted under the GFW.
The notification, sent by Beijing Sinnet Technology Co Ltd which operates AWS in China, stated: "If we discover (clients using unapproved VPNs), we will shut down services…"  "We have asked clients to check all illegal cross-border businesses," said the person, adding the company was acting on government instructions."
The instructions to remind users against VPN use came from the government, and follow the removal of 60+ VPN apps from China's App store last weekend.
The warning upholds the highly concerning trend of increasing censorship in China, as a series of events have indicated an increased crackdown in recent months. The precedent has been set, and we can only wonder (with concern) what the next company to bow to censorship will be.
Related Resources
Mr. Cook, Where is the Censorship Red Line for Apple?
First China, Now Russia: Putin Bans VPN Use in Russia
Sources: Reuters