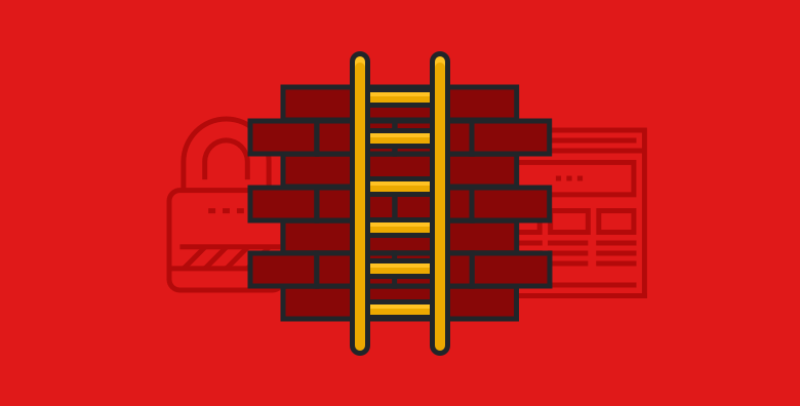 China Announces Full VPN Ban in 2018, But VyprVPN Remains Accessible
TODO ?>
Alarming, albeit unsurprising, news out of China today as the Chinese government announces a full-on VPN ban to take effect early next year. The government ordered the three largest, state-owned telecoms – China Mobile, China Unicom and China Telecom – to completely block access to VPNs by February 1, 2018. Collectively they have over 1.3 billion subscribers, meaning most Internet users in the country will be impacted.
The Internet in China is already censored heavily via the Great Firewall. For Internet users in the country seeking access to unrestricted news, social media, websites and important tools like Google, VPNs have long been a necessity. An all-out VPN ban in China will have immense impact, threatening business, academics and technology – not to mention violating the human right to free and open Internet access.
VyprVPN Remains Accessible 
In light of this recent news, we want to stress to our users that VyprVPN remains accessible in China at this present time. Not only are we currently operational, VyprVPN is ranked by Greatfire.org, a non-profit organization that monitors the Great firewall, as the fastest VPN in the country, making it the ideal choice for bypassing the Great Firewall's restrictive censorship. As a result of the alarming news that China moves to block all Internet VPNs in 2018, usage of VyprVPN continues to increase. We've experienced the following:
99.99% service uptime for Chinese users since 2016
25% increase in web traffic from China
20% increase in mobile traffic to VyprVPN iOS App
65% increase in signups from China
Increase in engagement from our Chinese customers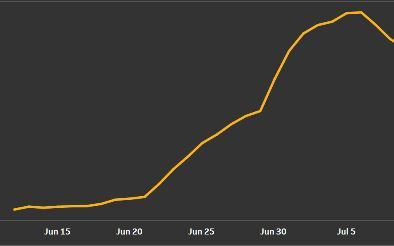 Active Users in China
The news that Chinese telecom providers will block VPNs is a new tactic. However, our Chameleon VPN protocol masks the VPN connection to appear as normal Internet traffic so I think Chameleon is a deterrent to blocking by Chinese telecommunications providers, such as China Telecom. Our Chameleon VPN protocol is extremely popular with our Chinese customers.
When China has implemented aggressive blocks in the past we've responded quickly. For example, we were back up and running fully in under 4 hours the last time the Chinese Government began blocking VPNs. The blocks led to complete packet loss which is also illustrated in the chart below. Other major VPN providers took up to 2 weeks to restore service to their Chinese customers.  While Chinese international connectivity issues can lead to local problems for some users, we have maintained an overall service availability of 99.99% since the service blocks in September 2016.
Despite the recent news, we remain optimistic. We have successfully defeated the Chinese government's efforts to block VyprVPN for several years, and we will continue to monitor China aggressively.  If they do take similar actions, we're confident we can work around them with our technology development and operations staff – just as we have in the past. As we own all of our equipment and network connections, we're able to quickly adjust and respond ourselves. Most other companies are unable to do the same, as they're largely at the whim of other third-party networks/hosting providers they use to run their VPN service.
Signing Up for VyprVPN
Whether you were using a VPN provider in China which has since been shut down, are looking for faster speeds, or want to bypass the Great Firewall in the most effective way in light of this recent news, VyprVPN is an ideal solution. Here's how to get started now!
Sign up for VyprVPN. VyprVPN still remains operational within China and provides a quick and effective way to access the Internet
Visit the VyprVPN Apps Page (try this link if you're coming from within China), follow the instructions for downloading and launch the application on your preferred device(s)
Log in with your credentials to connect to VyprVPN and enjoy a free, open and unrestricted Internet experience
For more detailed instructions on how to sign up for a VPN, view our guide: How To Circumvent the Great Firewall
Sources: Mashable, TechCrunch, The Guardian