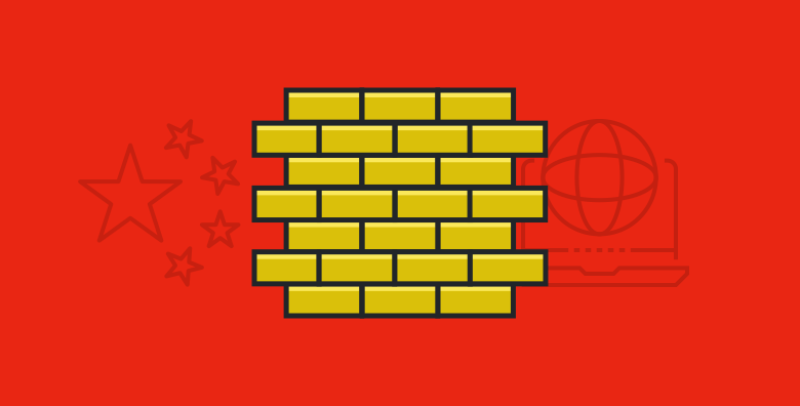 china-blocking-june-20
TODO ?>
The Chinese government began blocking some VyprVPN connections on the morning of June 20th around 5am CST. Because our dedicated team of engineers works in-house, they located the source of the block and made the necessary adjustments to restore service quickly.
This is the second blocking attempt from China this month, and the second time our engineers rapidly implemented their resolution. The first block this month came on June 1st, which we believe was a response to the anniversary of the Tiananmen Square protests. The connection activity chart below illustrates the impact of China's latest attempts to block VyprVPN and our success in working around these efforts in an efficient manner.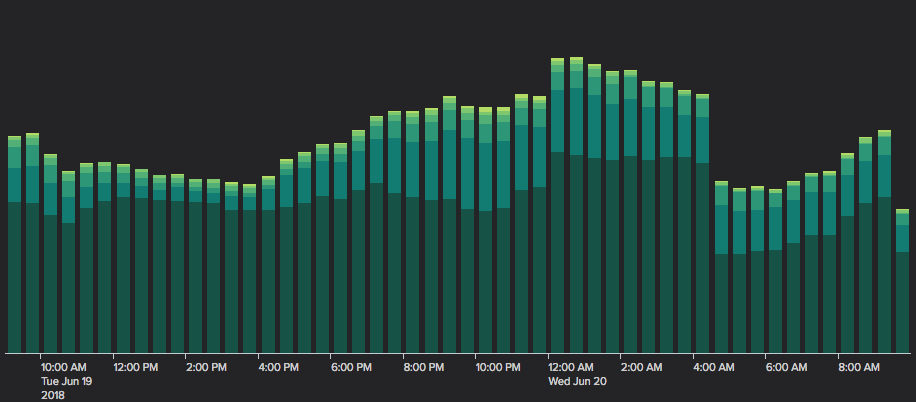 Stay Updated
If you have any questions or residual issues accessing VyprVPN from China (or any other location), contact our customer support team. You can also view the following page for ongoing status updates on VyprVPN in China.
Press Inquiries: If you're a reporter or news outlet seeking additional details about the situation in China and/or VyprVPN's current status, please send an email to [email protected].