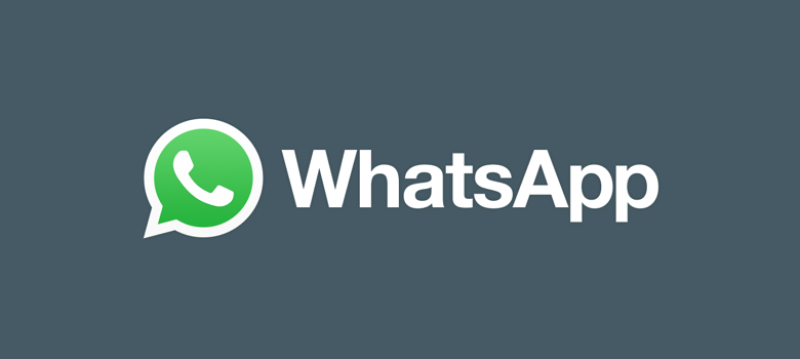 China Expands Censorship, Blocks WhatsApp Messaging App
TODO ?>
Censorship in China has increased yet again, with news this week the country is now blocking access to popular messaging service WhatsApp.  This move comes in advance of next month's Communist Party Congress (we'll be writing more about this next week – stay tuned).
As reported by the New York Times, China disabled WhatsApp entirely, whereas previously only video chats and photo/file sharing on WhatsApp had been blocked, albeit temporarily, in July. Now reports indicate even text is blocked, in the latest censorship move in the country. The way in which WhatsApp text messages are being blocked is also concerning, as China may have developed "specialized software to interfere with such messages" – a departure from how they have previously blocked or censored content. Obviously, any expansion or development of censorship tools is a cause for concern.
This blocking comes on the heels of many other censorship measures, and in advance of the upcoming meeting. Historically, China has enacted strict censorship in advance of Communist Party Congress meetings, so the block isn't entirely surprising.
Source: New York Times