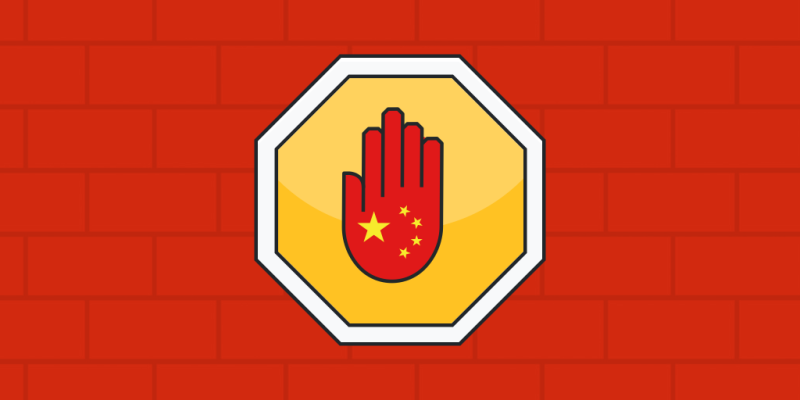 China's Internet Censorship Evolves, Expands to Mobile Chat
TODO ?>
The latest news out of China reveals censorship continues to expand and impact services beyond the Internet. Aside from well-known website and application restrictions, such as the recent prohibition of the messaging service WhatsApp, a recent Wall Street Journal article reports people in China are being jailed for comments made privately with other individuals over the chat application WeChat. Recognized as the most popular social-media platform in China, WeChat is unique in that members are required to be accepted into a private chat group, with groups limited to a cap of 500 people.
Punishable Offenses
In one such case of surveillance, a citizen was detained for 5 days for making a comment about a senior government official. He was charged with "picking quarrels and provoking trouble," a charge more commonly used for crimes such as gang fighting and destruction of property. Following the arrest, local officials marked the citizen a "troublemaker," permanently staining his image in society and having lasting implications on his social life.
Another example of censorship overreach and chat monitoring in China is a citizen detained for 5 days after making a comment about his local police that included obscenities. The comment was made within a private WeChat group of 241 people. The police recounted his arrest in a post on social network Weibo, describing the comment as "creating negative social effects." This type of public shaming demonstrates the severity of China's surveillance and censorship, as arrest and slander were used with the intention of suppress communication within a community.
Evolving Censorship
Previously in China, opinions expressed in private that were deemed negative were once punishable by prison, labor camps or death. However, censorship was predicted to decline as the economy prospered and with the introduction of the "uncontainable" Internet. Instead, Chinese authorities are transcending the task that was previously deemed impossible and censoring technological services such as emails, blogs and now chat sites. The latest reports of punished offenses uncover some of the ways the Chinese government succeeds in censoring, via tactics including introducing software that identifies and blocks forbidden transmissions or relying on reports from other citizens who are worried about being punished themselves if they do not report infractions.
With the latest revelations of chat monitoring and punishment for offensive comments, China's pervasive censorship continues to expand. 2017 saw the blocking of more sites, tools and services (including VPNs) than ever before. The expansion to chat monitoring only begs the question, what will be surveilled and censored next? Take a look at our infographic to see the extent that Internet censorship expanded in 2018.
Source: Wall Street Journal