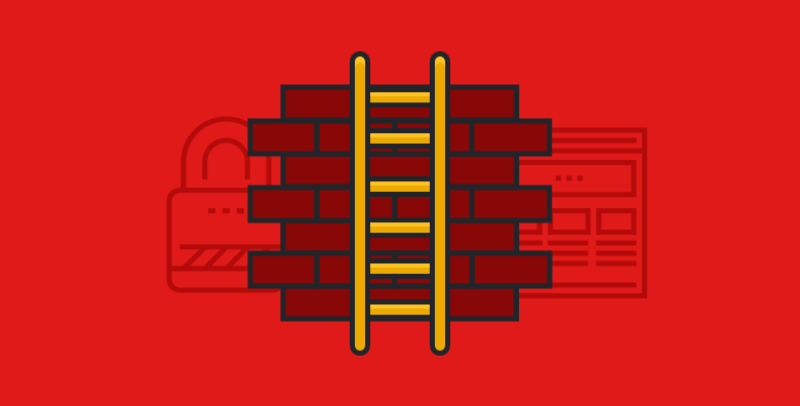 China Imposes Another VPN Block, VyprVPN Restores Service Rapidly
TODO ?>
The Chinese government began blocking VyprVPN connections March 10 around 9pm CST. The latest round of censorship comes just one week after their previous block, and occurred around the same time of day. This latest block occurs during a big conference in China, an annual meeting of China's national legislature and political advisory board.  
In response to the latest block, our dedicated team of engineers rolled out workarounds and restored VyprVPNservice in approximately 3 hours. This expedient turnaround can be attributed to our in-house team of network engineers, and the fact we operate 100% without third parties (we own our servers and network). This gives us control and the ability to respond to blocks and other situations immediately.
Currently, VyprVPN service is restored to all users in China. The connection activity chart below illustrates the impact of China's latest attempts to block VyprVPN and our success in working around these efforts in an efficient manner.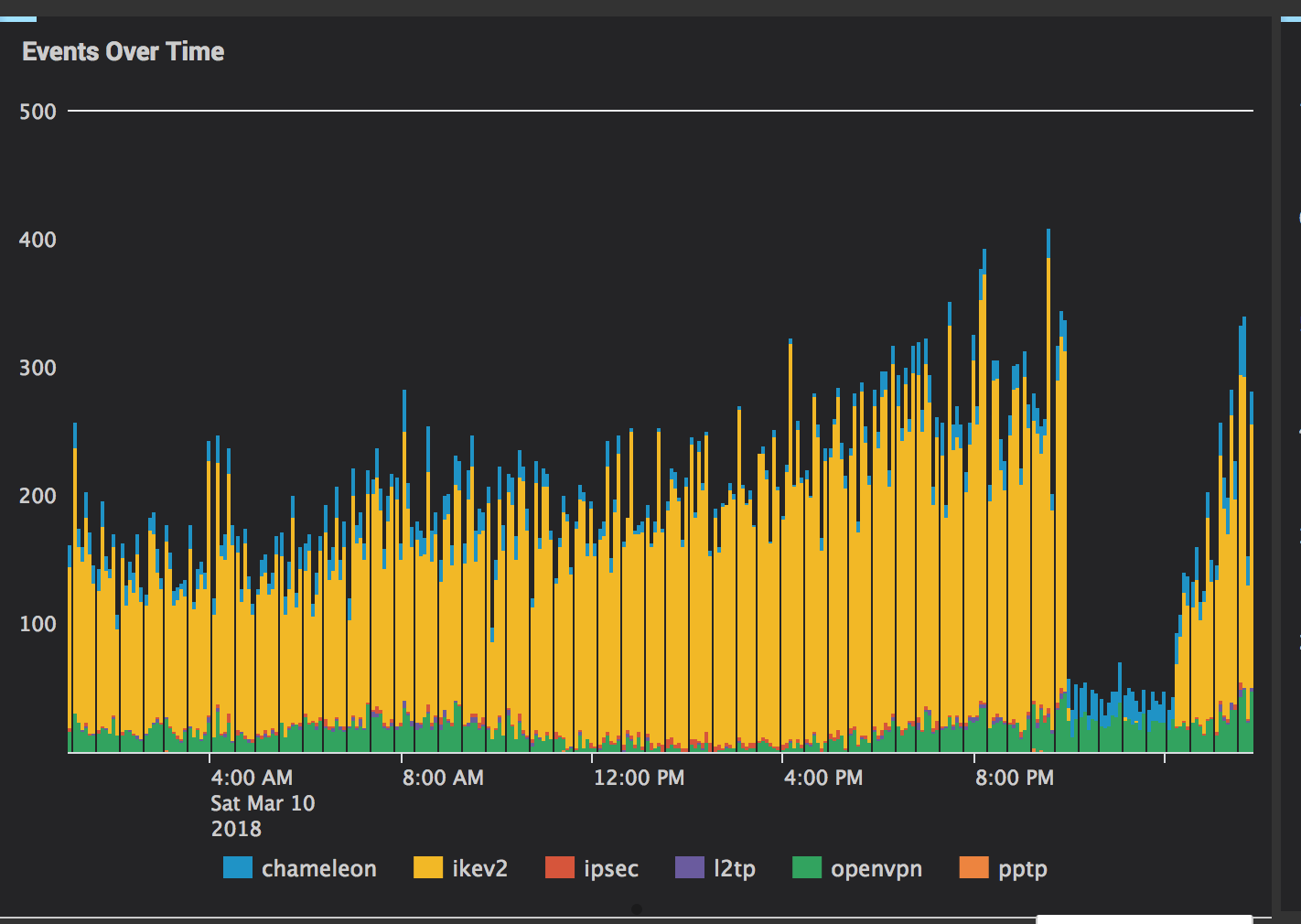 Stay Updated 
If you have any questions or residual issues accessing VyprVPN from China (or any other location), contact our customer support team. You can also view the following page for ongoing status updates on VyprVPN in China. 
Press Inquiries: If you're a reporter or news outlet seeking additional details about the situation in China and/or VyprVPN's current status, please send an email to [email protected]. 
Learn more about the situation in China in our infographic: The Great Firewall Gets Stronger: China Ramps Up Internet Censorship in 2017