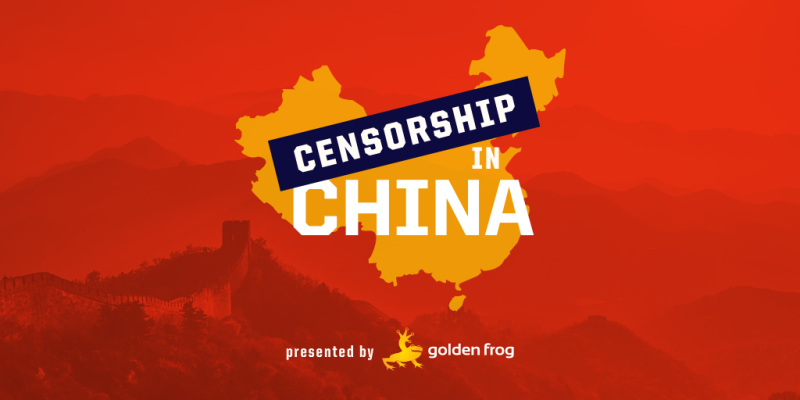 China VPN Deadline Passes
TODO ?>
We've been anticipating it for months – the date China's much talked-about VPN ban is set to take effect. China introduced plans to ban VPNs, or virtual private networks, nearly a year ago now, and there's been much debate and speculation on the ban in the time since. The ban was advertised to take effect on March 31, 2018 and apply to all unregistered providers, with foreign providers anticipated to be hit hardest. The deadline was pushed back after the initial date – February 1, 2018 – arrived and passed without action.  
Despite the impending deadline and China's increasingly censorious actions over the past year, the new deadline has arrived with no apparent changes experienced by VPN providers. The latest reports indicate businesses have not yet received directives on implementing, which are supposedly going to be sent to them by letter. The basic plan is that, under China's latest cybersecurity law, VPN providers must register to remain in compliance with legislation. Those who do not register will be banned as a result. However, there still seems to be much confusion and a lack of "transparency," as Reuters puts it, around these new and upcoming rules.  
As with previous actions in China, only time will reveal what the government will do. Their censorship efforts have been consistent yet unexpected over the years, and we can only hope this ban never goes into effect as described. 
At this time VyprVPN is operating normally for our users in China and around the globe. We have not received any communications related to our operation from the Chinese government.  
Sources: Reuters, Hong Kong Free Press