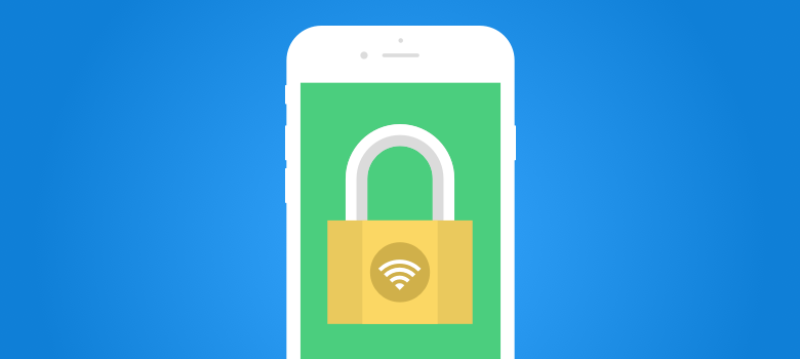 Connect on Untrusted Wi-Fi Now Available on VyprVPN for iOS
TODO ?>
We're excited to announce that connect on untrusted Wi-Fi is now available on VyprVPN for iOS! With this feature enabled, when you connect to an unknown Wi-Fi network VyprVPN will automatically connect and encrypt your Internet connection. This keeps your iPhone, iPad or other device protected at all times – and since it's automatic you don't even have to think about it! Just select your trusted Wi-Fi networks and apply this setting, then VyprVPN will automatically connect whenever you connect to a Wi-Fi network not on your list.
Connect on untrusted Wi-Fi has already been implemented on VyprVPN for Android, Windows, and Mac. With the addition of iOS, you can now use this feature on all your desktop and mobile devices.
Learn more about the dangers of untrusted Wi-Fi, and the importance of protecting your connection at all times.