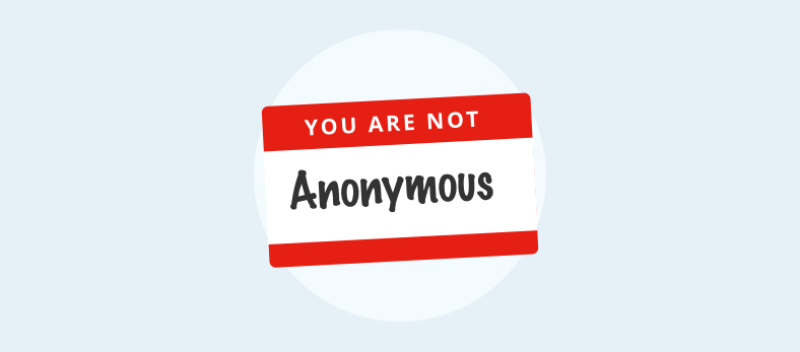 Deep Packet Inspection: Do You Have a Choice?
TODO ?>
Deep Packet Inspection (DPI) is a networking technology that inspects the content of data packets as they travel over the Internet. It filters or throttles your Internet connection based upon the data content.
The first DPI devices were used to troubleshoot network problems and blocking viruses and Denial of Service attacks. Today, DPI is capable of far more — allowing ISPs and governments to monitor and monetize the Internet in ways which threaten Net Neutrality and the unrestricted dissemination of ideas over the Internet. Deep Packet Inspection is similar to a wiretap on your telephone, but occurs over the Internet.
DPI subjects all online users to inspection – monitoring and storing all online activities at your ISP's/government's discretion. Interesting to note are the recent estimates about DPI. According to a recent article, ABI Research estimates over $1.3 billion of DPI hardware will be sold in 2015, a huge increase from $207 million in 2008. In addition, Infonetics Research predicts that DPI will be a $1.5 billion business by as early as 2013. According to ABI, future increased use of DPI devices will be directed toward mobile networks.
You have a choice to make your Internet experience a more private and secure one from any location or device. Services such as Golden Frog's VyprVPN encrypt your data, providing increased security and privacy on the net. To learn more about VyprVPN and how it can help create a more secure and private internet experience for you, please contact Golden Frog Corporate Sales today.