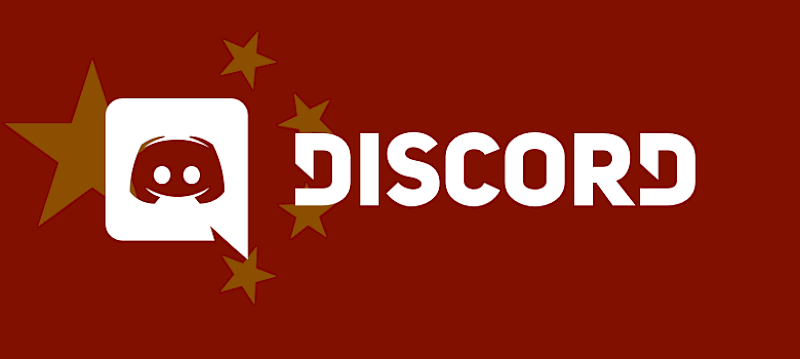 Does Discord Work in China?
TODO ?>
Another tech giant got cut off by the Great Firewall of China.
Does Discord work in China? Unfortunately, Discord, a popular and free voice and text app for gamers, was blocked by China. Joining the ranks of sites like Twitter, WhatsApp, Reddit, Google, and other apps blocked in China, Discord users found themselves unable to log on or connect with friends for free.  
This decision is likely due to the strong desire of the Chinese Government to completely censor what their citizens see, restricting news from outside the country.  Along with many other websites blocked in China, Discord is also an easy place to find people with similar interests- say political protest interests- and communicate or plan. There also seems to be an elevated interest in blocking esports and gaming communication, though for what end we're not sure.  
But, does Discord work in China with the help of VyprVPN? The answer to that is a resounding "yes." The Chinese Government has been increasing their censorship efforts, and it's not gone unnoticed here at VyprVPN. Our core values exist for helping the citizens of the world gain access to an open and free internet. As oppressive governments move to keep their citizens isolated, we will continue to fight for their access. Our proprietary Chameleon™ Protocol was developed especially for bypassing restrictive network blocks, and our engineers are ready to tackle any potential issue 24/7.
We believe in the right to open communication. As such, you can use VyprVPN to access a truly uncensored internet — anywhere around the globe. This includes getting around the recent censorship of websites and apps such as Discord in China. Whether you need to get Discord unblocked to connect with friends while playing games, or to talk with family around the world, give VyprVPN a try today.