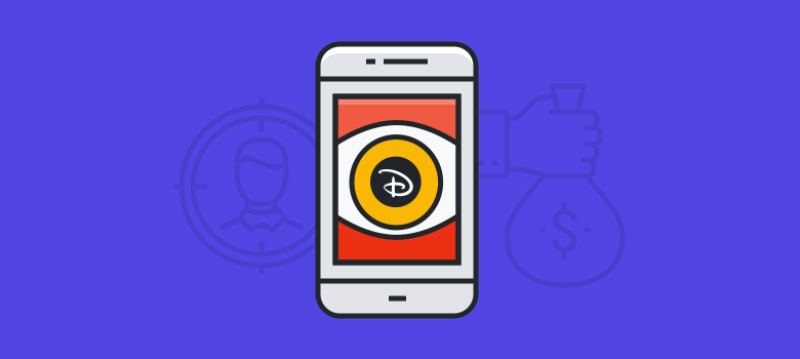 Disney Sued for Violating Children's Privacy in Gaming Apps
TODO ?>
Disney has made headlines this month for allegedly violating the privacy rights of countless children. According to a recently-filed lawsuit, Disney has been collecting data from the smartphones of children using their mobile gaming apps, and then turning around and using that data to fuel their advertising campaigns.
Some of the apps featured in the lawsuit include Toy Story: Story Theater, DuckTales: Remastered, and Star Wars: Commander. The lawsuit alleges the mobile apps Disney creates are specifically tailored to help transmit data that can be used for advertising purposes.
Any application or website collecting information on users without their knowledge, and then subsequently sharing or selling this information, is highly concerning. It becomes all the more concerning when we're talking about information about children. There has been mounting concern over children's privacy as the use of Internet platforms and connected devices rise.
At Golden Frog, we strongly stand for Internet privacy and security at ALL times and for all people, regardless of age. Check out our Internet privacy policy scorecards to see how we rank past legislation relating to Internet privacy.