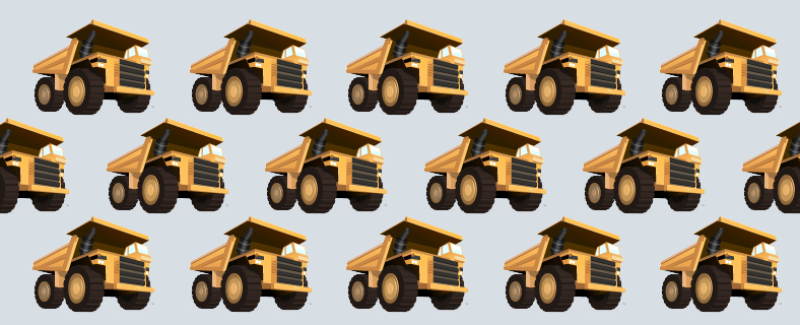 dump-truck-early-access-for-giganews-members-has-started
TODO ?>
The excitement has been building here at Golden Frog and today we are proud to announce that early access will begin for Dump Truck – professional-grade, massive online storage!
We've been hard at work developing our newest service with the same speed, security, reliability, and ease of use that you expect from Golden Frog products. Development is going extremely well and we can't wait to share it!
Last year we partnered with Giganews to deliver VyprVPN to Giganews members. Today, we are again partnering with Giganews to bring Dump Truck to Giganews members. Dump Truck early access invitations are currently being sent out to a limited number of Giganews Diamond members. Registration is still open on the Giganews website and more invitations will be sent to Giganews Diamond members in the coming weeks.
Dump Truck early access features include:
Simple and Secure file structure
Intuitive web interface with drag and drop upload
Unlimited upload and download speed
No file size limitations – 2GB and greater
Access to your files anywhere in the world
Dump Truck features coming soon:
iPad, iPhone, and Android online storage apps – Storage while on the go
Windows and Mac desktop application – Access your files just like any other drive
Public and private sharing – Share with the world or simply your friends
Password Protection – Control the access to your data
WebDAV Support – Access Dump Truck using DAV clients and apps
Please visit Giganews' Dump Truck early access webpage to learn more about feature descriptions, user interface screenshots and upcoming features.