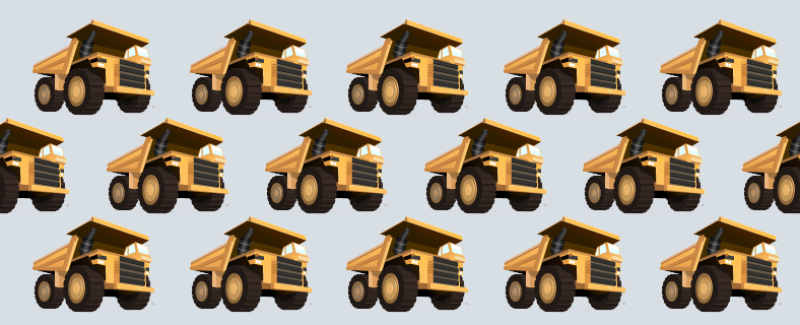 Dump Truck for iOS is Now Available
TODO ?>
We have exciting news! The App Store has finally approved Dump Truck for iOS and it is now available in the App Store. You can now use Dump Truck on your iPhone or iPad to securely access your files while on the go. Or, upload your photos and videos from your iOS device and safely store them in Dump Truck.
For all of our iOS fans, thank you for patiently waiting for Dump Truck to be approved in the App Store. We hope you enjoy the new App!
Dump Truck for iOS features:
Secure access to your photos, videos and documents while on the go
Easy upload of your photos and videos from your iPhone or iPad to Dump Truck
Quick access to your favorite files while offline
Dump Truck is free to download and install on your iOS devices.
Sign up today for a FREE 5GB Dump Truck account! Remember, we also include 5GB of FREE Dump Truck with every VyprVPN account.
To follow the Dump Truck, subscribe to the Golden Frog blog and follow us on Facebook, Twitter and Google+.