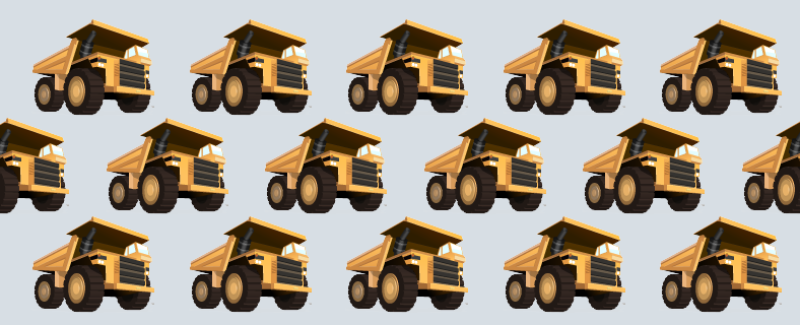 Dump Truck for iOS Updated to 1.1 – iPhone 5 Support, AirPlay and More…
TODO ?>
Dump Truck for iOS has been updated to version 1.1! Along with iPhone 5 support, the app has been refactored for improved responsiveness and performance. The video player has also been updated for better file format compatibility and playback. AirPlay support was also added so you can stream your videos to Apple TV using AirPlay.
What's new in version 1.1:
Completely refactored for improved responsiveness and performance
iPhone 5 support
AirPlay support
Playback improvements for audio and video files
Localization fixes
Bug fixes
If you haven't downloaded Dump Truck for iOS, you can download it from the App Store for free.
Our development team is hard at work around the clock updating and improving our apps and your ongoing feedback really helps us plan new features and enhancements. We encourage you to share your product ideas and feature suggestions with us at Golden Frog Ideas: https://ideas.vyprvpn.comor by emailing us [email protected].
And If you don't have a Dump Truck account yet, please sign up for a 5GB account today – they're free!
To keep up to date with Dump Truck Mobile, please subscribe to the Golden Frog blog and follow us on Facebook, Twitter and Google+.