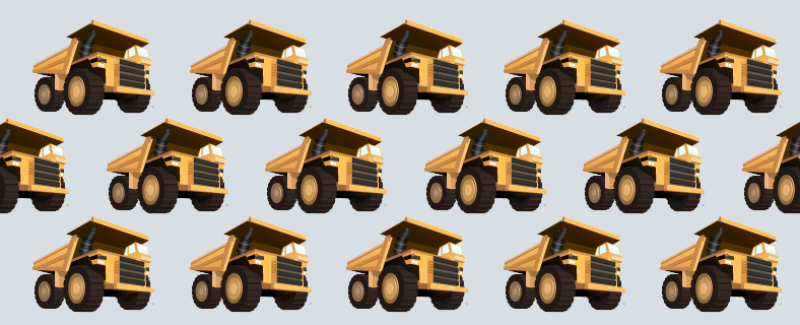 Dump Truck Refer-a-Friend Program is Here!
TODO ?>
Today, we are extremely pleased to announce that the Dump Truck Refer-a-Friend Program is here! Tell your friends about Dump Truck and receive 500 MB of bonus storage for each friend that signs up and confirms their account!
We've got all of the tools you'll need to send invitations to your friends via email, Facebook, Twitter, and Google+.
Earn up to 16 GBs in free bonus storage!
Start referring your friends »
If you don't have a Dump Truck account yet, please sign up for a 5GB account today – they're free!
To keep up to date with Dump Truck, please subscribe to the Golden Frog blog and follow us on Facebook, Twitter and Google+.