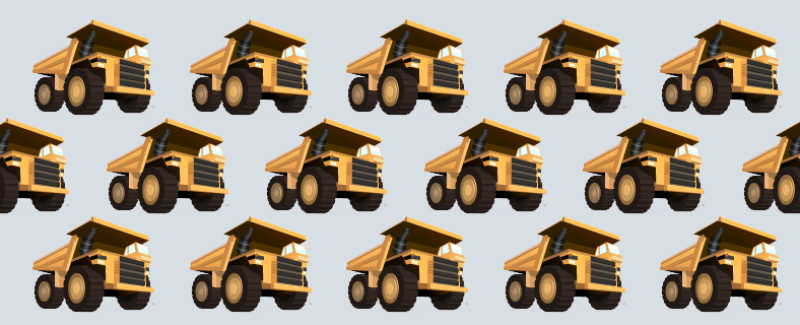 Dump Truck Web App Receives Performance Upgrades
TODO ?>
Today we are pleased to announce that we have launched some under-the-hood performance updates to the Dump Truck Web App. This update dramatically improves the overall responsiveness of the Web App and will especially be noticeable to users with slower Internet connections.
If you haven't used the Web App yet, please login and give it a try. With the Dump Truck Web App you can upload, access and share your files from your web browser. It also functions as your headquarters for controlling how you share your files with friends and family.
We've also added a Web App change log link to the footer of the Web App login page. You can refer to the change log page to see the progress of new features and bug fixes as they are addressed by our Dev team. We are hard at work on new some exciting new features that will make the Web App even more useful, so stay tuned. In the meantime, if you have product ideas or feature suggestions for the Dump Truck Web App please share it with us at https://ideas.vyprvpn.com.
If you don't have a Dump Truck account yet, please sign up for a free 5GB account today.
To keep up to date with the Dump Truck Web App, please subscribe to the Golden Frog blog and follow us on Facebook, Twitter and Google+. Or, if you have a product idea or feature request, please share it with us at https://ideas.vyprvpn.com.