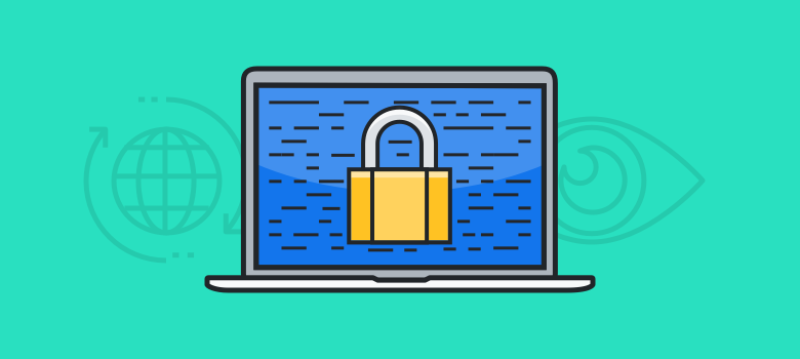 Encrypting Your Internet Connection with VyprVPN
TODO ?>
In the news lately, there are countless stories about governments working to crack down on encryption – using the argument that in order to ensure national security, access to encrypted communications is necessary. On the contrary, creating encryption backdoors is dangerous to national security, furthering mass surveillance of citizens and spurring the widespread fear that comes alongside potential data breaches and unsecure Internet connections. At Golden Frog, we work tirelessly to educate and inform citizens about the importance of maintaining a secure and encrypted Internet. That's why we've created products like VyprVPN to encrypt and protect your Internet privacy.
What Is Encryption?
Encryption is fundamentally the conversion (or scrambling) of your data into another form. With end-to-end encryption, this new form cannot be decoded by anyone except those with the key, or the sender and recipient. A VPN is the best way to encrypt your Internet connection, sending all your data and network traffic (from voice to text to video) through a secure passageway between your computer and the VPN server you connect to. Any information sent over this connection is secured, leaving you with the peace of mind needed to enjoy a free and open Internet experience.
Why Encryption is Essential
When you connect to a VPN like VyprVPN, your connection to the Internet is secured so you can stay safe online and protect your personal information like communications, browsing history and other details. If you're traveling, a VPN can come in handy when connecting to public Wi-Fi, as unsecure Wi-Fi is very common in airports, coffee shops and train stations. A VPN will secure your connection in order to keep you safe from hackers and snoops looking to spy on your important data. A VPN will also help you bypass pesky network congestion and throttling, which would otherwise slow down your connection speed. It even prevents data retention, and prohibits snooping service providers from collecting your information. Encryption also combats surveillance conducted by governments around the world.
Secure Your Internet Now
Now more than ever it is crucial that you secure your Internet connection with VPN technology. Get started today with VyprVPN and never again worry about your Internet privacy being breached. Simply follow these 3 steps to get started:
Sign up for VyprVPN. VyprVPN offers a variety of different VPN protocols and doesn't use third-party servers.
Launch the application on your preferred device(s).
Select a server to connect to. VyprVPN lets you choose from over 70 server locations around the world.
Use the Internet and your apps, and feel confident your privacy and security are protected.