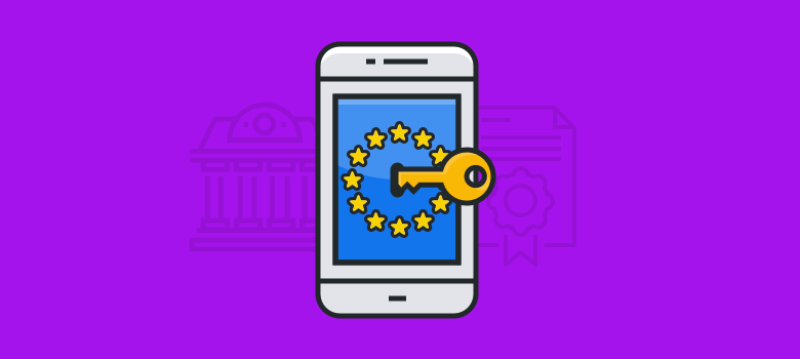 Encryption Backdoor Ban Considered in the EU
TODO ?>
The EU is considering new legislation that will make it harder for the government to access encrypted information. This new amended regulation requires end-to-end encryption and eliminates the notion that encryption backdoors should be available to the government. This proposal will still need to work its way through Parliament and then be reviewed by the EU's council, but it is a step in the right direction to help protect strong encryption and ensure the privacy of millions.
With the UK's recent attempt to crack down on encryption, this new proposed legislation comes at a very turbulent time in Europe in regards to privacy rights and encryption technologies. With the historic 2016 passing of the Investigatory Powers Bill (not all provisions have been implemented yet) the British government has been working with officials in the United States, Canada, Australia and New Zealand to expand regulations and press power-house technology companies to share encrypted data with them.
This new push by the EU to protect citizens' privacy and keep strong end-to-end encryption in place will surely further the already intense global encryption conversation. If it were to pass, the United Kingdom will be affected by this new EU legislation. Despite the UK planning on leaving the EU, a ban on backdoors will make it hard for the UK to fully enforce the Investigatory Powers Bill, with other European tech companies keeping their strong encryption intact. If the EU proceeds to ban encryption backdoors, it would set a powerful precedent on strong security and the right to encryption.
Only time will tell what will happen in regards to new encryption legislation and the evolving privacy debate. At Golden Frog, it has been and always will be our mission to protect the privacy of millions across the globe. We work diligently to provide leading privacy products, such as VyprVPN, to encrypt and protect your Internet privacy at all times, in all locations.