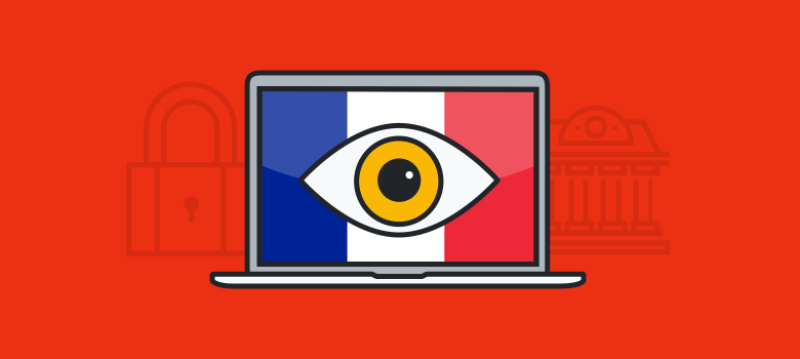 Encryption Under Attack Again, This Time During Elections In France
TODO ?>
Well, it's official. Emmanuel Macron and Marine Le Pen are the final two candidatesfacing off for the French presidency on May 7th. As the race continues on there's a lot of buzz around various issues – and encryption is one of them. Macron in particular is running on a platform with a largely anti-encryption stance, stating he'd force major technology companies to provide encrypted information to authorities when necessary. In essence, requiring a "backdoor" into encrypted communications so they could be decrypted on demand, which as we have previously explored is a practice highly-detrimental to privacy.
In a recent statement Macron said: "If I am elected, France will launch a major initiative beginning this summer targeting the major Internet providers, so that they agree to the legal seizure of data from their encrypted services as part of the fight against terrorism."  He took this a step further, boldly stating that providers might even be seen as complicit in attacks if they refused to cooperate with decryption practices.
We've heard this rhetoric before – encryption cited as a vehicle to assist terrorists or criminals in carrying out crimes. In reality, the truth is often that encryption isn't even used in their communications.
This news out of France is concerning as the country is continuing its attack on encryption, but it's also alarming in that it's continuing a trend of renewed attacks on encryption in recent months. Of course, this issue came to international attention during the Apple v FBI case a year ago, but it seems to be coming to the forefront again. Just last month WhatsApp's encryption was under fire in the UK, and it seems the focus on making encryption the straw man will only continue.
Source: France 24