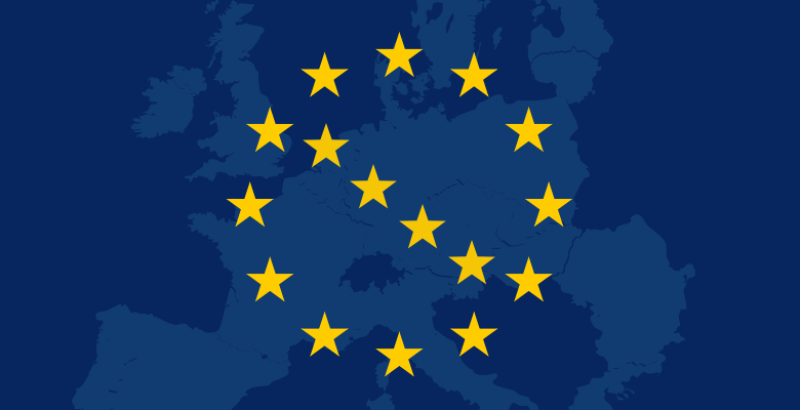 EU To Draft Legislation Governing Privacy for Online Messaging Services
TODO ?>
The European Commission is drafting new regulations surrounding data privacy, security and confidentiality for communicaitons conducted over the Internet and on messaging apps. These regulations will apply to instant message and Internet voice call services, including hugely-popular messaging services like Skype and WhatsApp. Currently, the rules in place are limited to telecom providers such as Vodafone and Orange.
As messaging apps continue to replace traditional telecommunications in countries around the world, the EU feels its time for regulation to apply to these companies well. The rules, described as "security and confidentiality provisions," governing these OTT (over the top) content providers aim to regulate them more closely, in line with how telecommunicaitons firms are regulated.
The policy includes a requirement that these services "company with requests from security services, as well as regulating how they can make money from customer data." The extension of existing telecom rules could also affect how all these apps use encryption.
Many companies across the tech industry have expressed concern about the new regulations, with worries about the broad powers this legislation could enable, including unintentional consequences. You can learn more about the draft legislation in these articles from the Guardian and the Indian Express.