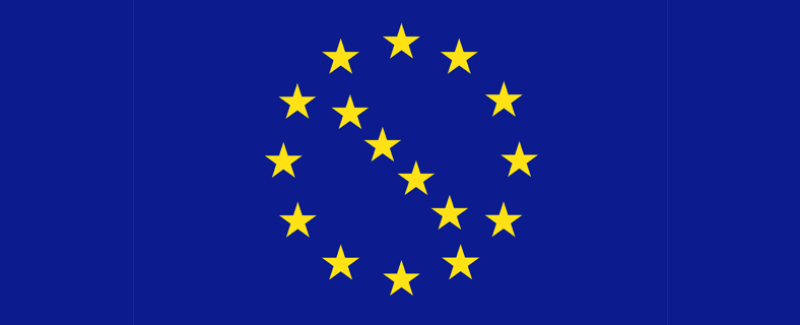 European Commission Sends Survey to VPN Providers, Asks Indirectly About Bypassing Geo-restricted Content
TODO ?>
A few days ago, a survey was sent to select VPN providers by the European Commission. The survey included questions regarding the services provided and geographic locations serviced by each company. The survey also asked for information on user-base, in an attempt to determine the number of users from EU Member States versus outside of them. It concluded with questions related to why customers use the service, with what frequency, and the amount of media traffic (steaming video, audio, and audiovisual content).
"We suspect this [survey] is related to trying to ban geo-restricted content among and between EU nations," said Sunday Yokubaitis, president of Golden Frog, "but we suspect heavy content opposition if we are correct."
Matt Schruers from CCIA also weighed in on the issue: "I think Sunday's hypothesis is correct," he said.
"In connection with the European Commission's 'Digital Single Market' initiative, European policymakers have criticized geo-blocking online content as inconsistent with the EU's ideal of a unitary 'Single Market' for intra-European trade. Geographic restrictions also may result in some Europeans turning to piracy because it is difficult to find lawful services licensed in their jurisdiction. These issues may explain the basis for the questionnaire," he stated. "But whether any policies will be implemented on the basis of responses is a separate question."
As of today, Golden Frog has not received the questionnaire from the European Commission. This is likely due to the fact that we are incorporated in Switzerland, which is not part of the EU. We'll definitely be keeping an eye on how the geo-blocking issue plays out.