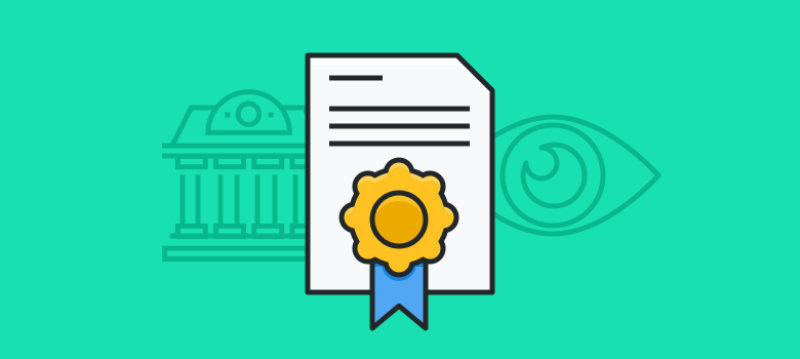 executive-order-updated-restrict-cia-surveillance-powers
TODO ?>
With all that's going in the news lately, some big surveillance news that may have been overlooked in recent weeks are updates to the rules governing how the CIA can spy on Americans. These rules, referred to as Executive Order 12333 (EO 12333) were updated recently offering slightly more protections than they did previously.
Golden Frog's Thoughts
The changes to EO 12333 tighten things up to some extent, but most of the changes involve procedural aspects of data collection, retention, use or sharing. A few of the provisions impose slightly higher substantive thresholds, but on the whole we still have concerns with this order. Despite changes, the CIA can still gather information about United States citizens if they can articulate a foreign intelligence/security purpose to do so (even if the person is located in the United States). The agency (CIA) just can't do it on its own if the agency's activity occurs while the agency representative is in country, meaning they can simply go across the border to bypass the constraint. With the updated order, it appears the only meaningful constraint is that the agency cannot do these things if the sole purpose for collection is for something other than foreign intelligence/security.
In addition, there is another somewhat substantive change to the rules that should be noted. The guidelines are more open and encouraging of sharing information that is lawfully gathered with other federal agencies. This means once information is collected by one agency, it can be shared – and the new regulations state that if the information relates to potential criminal activity it must be shared. This could, in theory, lead to some significant 4th Amendment issues.
Overall, the the changes do represent a slight improvement but do not eliminate existing concerns. Golden Frog advocates for elimination of this EO, and instead believes in requiring only Congressionally-approved authorities to collect, retain, use and share this data. That is particularly so for information gathered about US citizens and when domestic surveillance is involved.