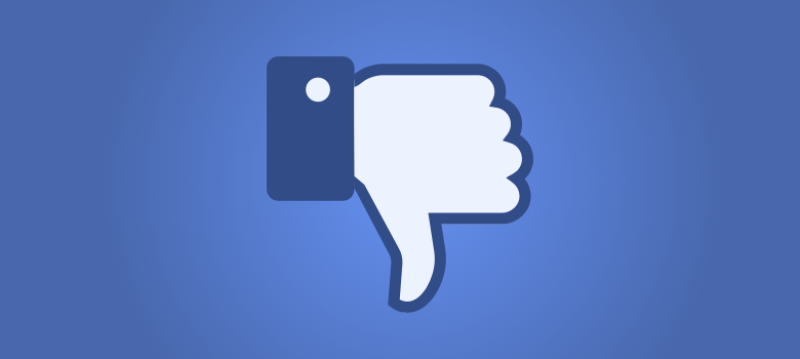 Facebook Reportedly Working on Censorship Tool for Use In China
TODO ?>
Last week, it was reported that Facebook is working on a way to enter the market in China – where it is currently banned. China has censored Facebook, along with many other websites and social media sites as part of its censorship under the Great Firewall. To expand into the Chinese market Facebook would have to implement certain features, including a tool to censor news and specific posts from showing to users in China.
While details of this concept are unconfirmed by Facebook, if they proceed with the tool it could set a scary precedent for censorship within social media platforms and other sites in China. As one outlet reports, Facebook wouldn't censor posts by itself, but would provide a tool to a third party within the country to monitor.
Some other sites, such as Weibo, a social network site, operate in China by complying with government rules and censorship. As you are likely aware, China is a highly censorious country and Intenret is filtered and controlled by the governemnt with a mechanism called the "Great Firewall." The Great Firewall blocks a wide vareity of sites and content, including popular tools such as Google apps and social networks Facebook and Twitter.
Sources: Mashable, TechCrunch