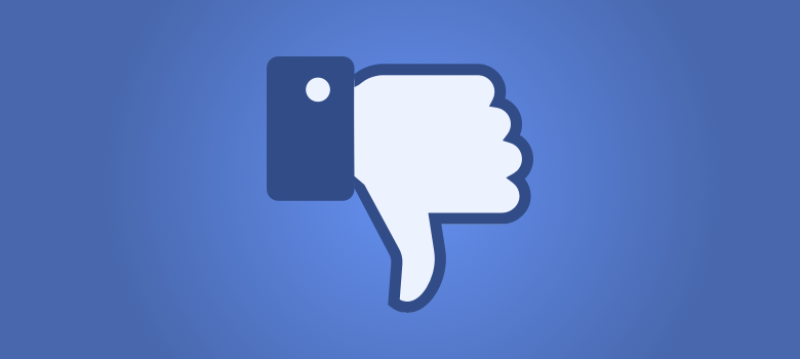 Facebook Responds to Privacy Violations of Tunisian Citizens
TODO ?>
The country of Tunisia is in a state of unrest and dissent as millions tune in to follow the anti-government protests. In a recent news story , social media giant Facebook noticed suspicious activity as reports came in regarding the hacking of several political-protest pages. Tunisians attributed the cyber attacks to the censoring of their country's Internet and attempts to steal social media passwords. Taking a purely technical (non-political) approach to the situation, Facebook coded a two-step response to the problem, which allowed for all Tunisian requests for Facebook to be routed to an https server and implemented a procedure that would require users logging in to identify friends' photos by name.
So, what can you do as consumers and business travelers to protect and secure your online activity? Use Golden Frog's VyprVPN , a service designed to protect users' connections from hackers and authorities who threaten individuals' rights to freedom of expression.  Users of VyprVPN are permitted to use the Internet, including sites like Facebook, in a whole new way – privately, securely, and from anywhere in the world.
Learn more information about securing your Internet experience, contact Golden Frog Corporate Sales today.