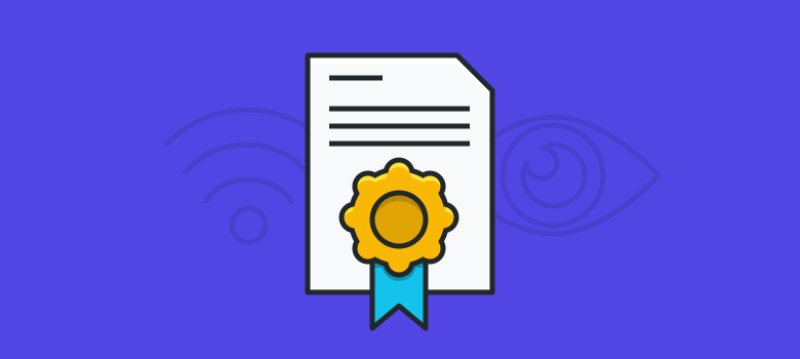 FCC Reveals Plan to Eliminate Net Neutrality Rules for Broadband Providers
TODO ?>
In a disturbing trend that would further eliminate consumer protections when browsing online, as well as remove any accountability to broadband providers, FCC Chairman Ajit Pai today announced his plans to eliminate the Open Internet Order of 2015.
The Open Internet compromise, more commonly known as "Net Neutrality," is designed to level the playing field for companies that provide consumers access to the Internet. The goal of the Open Internet Order of 2015 is to restrict Internet service providers (ISPs) from favoring or prioritizing web traffic or inhibiting information transmitted through their networks.
Ironically, Pai and many Republicans called a removal of these rules a victory for the Open Internet, which they say will reinvigorate broadband innovation and investment. However, we fail to see how granting more authority to the monopolistic rule that large telecoms currently enjoy accomplishes either goal. Golden Frog has long pushed for an actual Open Internet that would allow any service provider to offer services and compete for consumers directly – a practice that was similarly repealed by Republicans in the 90's. That action resulted in the elimination of what was a heavily-thriving investment and robust innovation movement for internet service providers, which our own parent company Texas.netwas a part of.
Make no mistake, this action benefits few, and empowers even fewer. Although we anticipated that changes to net neutrality were on the way, it's still very concerning to see them being pushed forward. We continue to advocate for a true, actual open Internet and Open Access. We'll keep updating our post as changes to the net neutrality rules continue to develop.
Get Involved
It's time to fight for the Open Internet. Contact your congressional representative today and tell them to stop listening to the big telecoms, and to start listening to us.