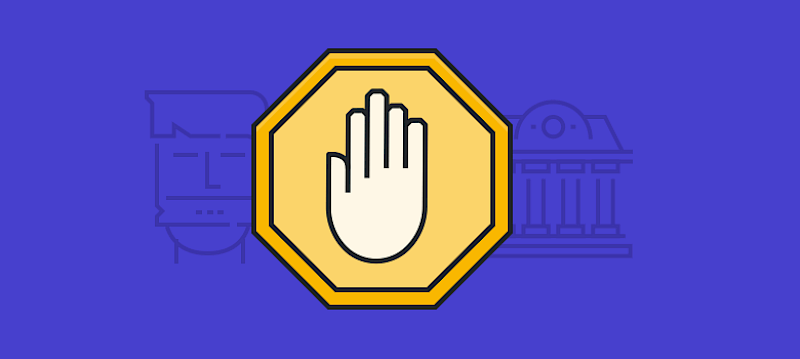 FCC Proposes New Privacy Rules for Internet Providers
TODO ?>
The United States FCC proposed new privacy rules for Internet providers last week. These rules were seen by some privacy advocates as a postive step, but not favored by major telcos like AT&T.
The Hill described these rules as : "forcing broadband Internet service providers to gain permission before they use or share customer data. Under the rule, customers would have to explicitly consent to their data being shared with other companies or used unless it's required to deliver service or needed to market affiliated services. Consumers, however, can opt out of those conditions."
As outlined by Pro Publica, here are 5 major things to know about the new rules:
The new rules prohibit Internet providers from sharing customer information with third parties, unless customers have opted-in.
More types of data are protected by the rule, beyond those previously required for telephone operators. This data includes Internet activities "tied to a unique identifying number."
Verizon can no longer continue using its "zombie cookie" on behalf of AOL (which is a subsidiary of Verizon). This comes after Verizon paid a large fine to settle the FCC charges.
AT&T can keep marketing its Gigapower Internet service, which allows AT&T to view the web pages and search queries of its customers for a reduced rate.
The rule covers metadata only, not content. "That means if a customer visits an unencrypted website, the Internet provider could still view and share the contents of that website without consent."
These rules seem to be a starting point for stronger privacy protections. We'll be watching to see if they pass.