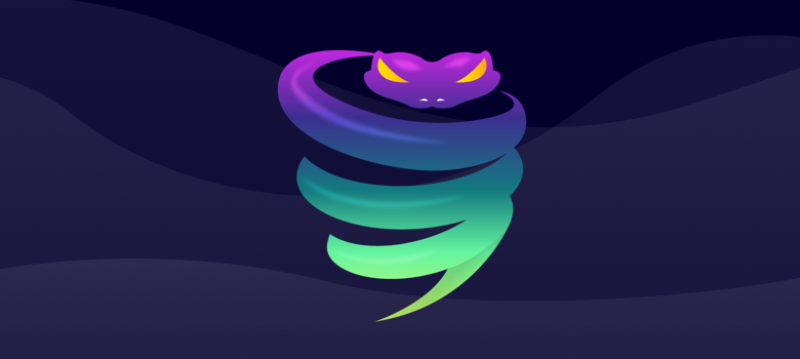 FEAT VPN OpenVPN Setup Instructions for VyprVPN on Android
TODO ?>
In response to feedback on Golden Frog Ideas we recently added step-by-step instructions for setting up VyprVPN on any Android device with FEAT VPN. While VyprVPN for Android is preferred for devices running Android 3.1 or greater, FEAT VPN is an OpenVPN option for Android devices running versions 2.1 through 3.2.
Setting up a VPN on older versions of Android can be difficult which makes the easy FEAT VPN setup process stand out.
What is FEAT VPN?
FEAT VPN is a popular Android app that allows users to utilize OpenVPN without needing to root the device. Rooting an Android device carries a number of security risks, plus it voids the warranty. FEAT VPN is one of the only OpenVPN solutions compatible with any Android device right off the shelf.
The latest version of FEAT VPN offers better compatibility for Android devices that are connected to an IPv6 network. Most VPN services only support IPv4 however IPv6 is growing in popularity among app developers. For example, the built-in YouTube app utilizes IPv6. As a result, all of the YouTube traffic will not flow through the users IPv4 tunnel and isn't encrypted or protected.
Why Use VyprVPN with FEAT VPN?
We wanted to make it easy for our users to combine the flexibility of FEAT VPN with the stability and security of VyprVPN. The entire setup process can be completed within a few minutes.
24x7x365 Support
If any issues arise please take advantage of our 24x7x365 support. We will continue to add setup instructions for useful applications like FEAT VPN so please share your feedback at Golden Frog Ideas and help us make VyprVPN even better!
To keep up to date with VyprVPN, please subscribe to the Golden Frog blog and follow us on Facebook, Twitter and Google+. Or, if you have a product idea or feature request, please share it with us at https://ideas.vyprvpn.com.