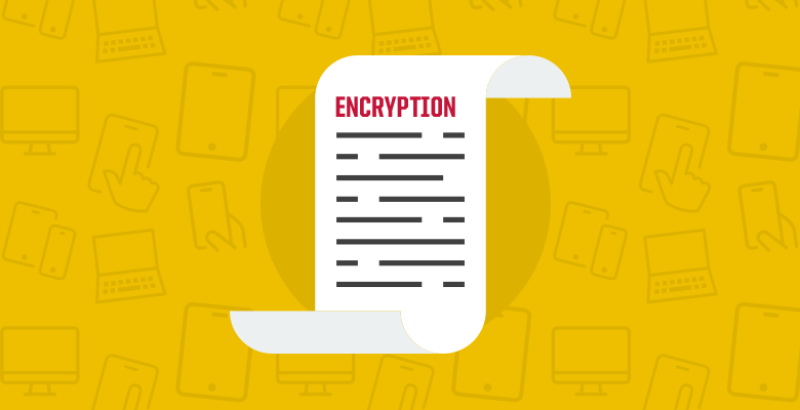 Feinstein/Burr Draft Backdoor Encryption Bill Causes Concern
TODO ?>
Update – April 20, 2016: Four major tech industry coalitions wrote an open letter to the United States Congress yesterday regarding the Burr-Feinstein bill. The letter expresses their strong opposition to the bill, and cites the bill's negative consequences for both business and security in the US and abroad, as well as leave the technology industry in the US "at a disadvantage competitively." You can read more about the letter here, and view the full letter. The groups that signed onto the letter included the Internet Infrastructure Coalition, which Golden Frog is a member of. Silicon Vally has also taken a vocal stated against the bill, saying it is "unworkable."
Original Post: There's been a lot of buzz recently about the Feinstein/Burr draft legislation circulated by two United States senators on Wednesday.
This bill, the Compliance With Court Orders Act, was introduced by Senators Richard Burr and Dianne Feinstein. It proposes that tech companies create a mandatory encryption "backdoor" into their technologies, so law enforcement and other governmental agencies can access user data with an appropriate warrant or court order.
Next steps for this bill are that it goes to the Senate Intelligence Committee, and it could then proceed to the Senate floor if it passes a vote. It seems unlikely it will proceed, however, as the White House has stated it would not support the bill "in its current form."  The majority of Congress does not seems in support of the bill either, and a source recently called it "clueless." The backlash against the bill started before it was even released, when a version leaked the week prior.
This bill revisits the issue of who has a right to encryption, in a longstanding debate between the government and tech companies which was recently made very public in FBI v. Apple.
At Golden Frog, we stand for security and are strongly opposed to encryption backdoors of any kind. Two
Take Action
Tell Congress to stop the Burr-Feinstein Backdoor Proposal with this tool from EFF.
Sources: Fast Company and Re/Code