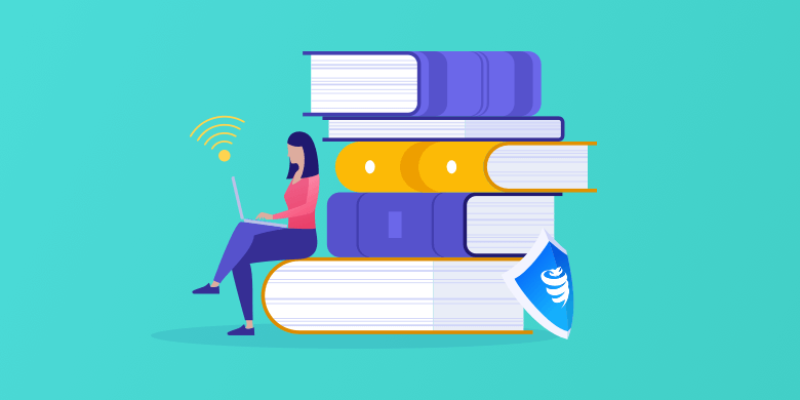 From Ars Technica: VPN providers mad about Netflix crackdown but say they can evade it
TODO ?>
Golden Frog's president Sunday Yokubaitis was mentioned in an Ars Technica article about Netflix's announcement that they will be cracking down on users that use proxies, unblockers and VPNs.
"VyprVPN maker Golden Frog wrote a blog post protesting Netflix's announcement, arguing that many of its customers use VPNs to avoid ISP-level "throttling" or to boost privacy and security.
"These VPN users aren't accessing any geo-restricted content. They are simply being proactive in taking steps to optimize their Internet experience," wrote Golden Frog President Sunday Yokubaitis.
Besides that, Netflix could enforce geographic content restrictions by using customer billing information, he wrote.
"I have to use VyprVPN to watch Netflix when abroad," Yokubaitis wrote. "It seems fair, though. I have a USA Netflix account (and billing address) so I should be able to watch Netflix. If Netflix blocks VPNs, then I would have to either subject myself to insecure hotel Wi-Fi or watch TV in a foreign language. Why can't I just use the service I have paid for when I'm traveling?""
Read the full article: VPN providers mad about Netflix crackdown but say they can evade it