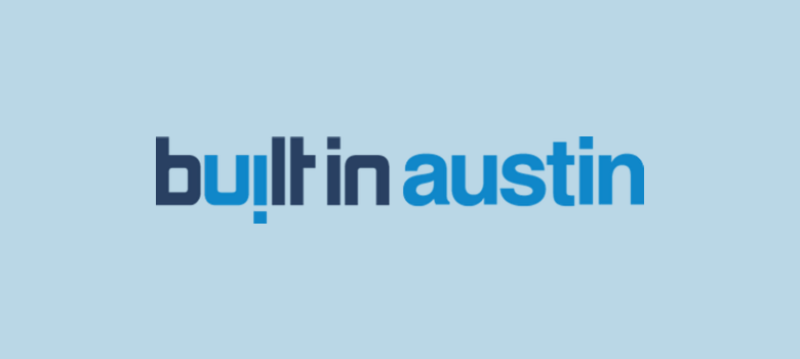 From Built in Austin: Protect Yourself: Tips from 4 Austin Web Warriors on Avoiding Cyber Attacks
TODO ?>
Golden Frog's VP of Sales and Director of Marketing Liz Kintzele was recently interviewed for a Built In Austin article about cyber security. Liz's responses are below, and you can read the full article here.
What does Golden Frog protect against, and from whom?
Golden Frog offers a personal VPN product, VyprVPN. A VPN encrypts your internet connection to secure it, offering a high level of online privacy and security.
VyprVPN protects users against the prying eyes of internet service providers (ISPs), third party websites and applications, and hackers and snoops. We even protect users against government surveillance!
What have been a few of the big wins? 
Something we're very proud of is being able to offer a tool that enables people to increase online privacy. Websites, applications and even the government engage in many invasive practices, so it's a "win" for us to give people control over their online privacy. We're proud to offer a service to users around the globe, and secure connections at home and while using unsecured networks on-the-go.
In addition to offering privacy and security, VPNs also bypass censorship and internet restrictions. One of our biggest wins is being able to defeat censorship in China, and allowing users to access a free and open internet from within the country. We're even able to defeat VPN blocking performed by the Chinese government, which is a major win since most other VPN providers cannot accomplish this.
What advice do you have for the common folk in securing against cyber attacks?
The first step in protecting yourself online is to be aware of the risks and privacy threats that exist in today's technological world. Once you're aware of the risks, it's easier to take appropriate measures to protect your privacy.
A very basic step we recommend is using HTTPS for every site you visit, which indicates your connection to that site is secure. We recommend you do not connect to unsecured Wi-Fi networks (for example, networks found in coffee shops), and that you read privacy policies to understand how your information is being used. Of course, we also recommend using a VPN every time you connect — it's a quick and easy way to keep your personal information and data private and secured!