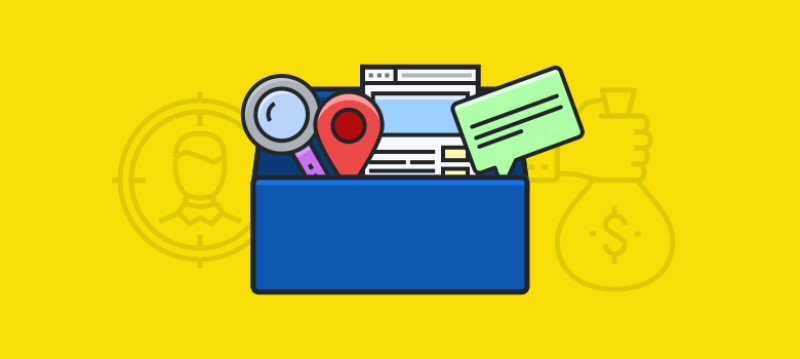 From The Hill: It's Time to Take Our Privacy Back From Tech Companies
TODO ?>
In this op-ed from The Hill, Golden Frog Co-Founder Ron Yokubaitis discusses privacy and the concept of data and digital information as personal property.
Your personal information is being collected, organized, purchased and sold on a global market. Polls consistently show that most people are concerned they have lost control of their own personal data. No one is immune from the pervasive information grab by governments, companies, and hackers. This is happening to pretty much anyone alive (or dead) who has ever used the internet, a credit card, gone to school, subscribed to cable television or used a cell phone. There is no escaping this new reality.
However, we can change the rules that govern the way your information is collected and used.
Absolute control of your information is no longer possible, but you can and should have a say in the matter. Think of your data or information as personal property. Companies and governments can use eminent domain or other seizure processes to take that property, but the sting eases when you realize they must afford due process and justly compensate the owner for the property taken.
The biggest difference between your digital property and other personalty is that your every action online creates new digital items of value. Especially your online actions that involve monetary transactions, such as what kind of movies you watch, food you eat or places you visit. This data goes into a profile that increases the value of your information to a marketing company.
Today, internet service providers, social media and search engines develop and sell your profile. Sometimes these marketing companies develop or buy popular apps so they can directly collect information. Your digital property is making money for everyone involved in the process — except you.
My question is, if we are creating something of value, shouldn't we get compensated for it? We shouldn't view all data mining as negative. Make no mistake, some of it can get creepy, but most of it is designed to put products I like in my wallet's sight line. The part that's disconcerting is that it's usually done without my knowledge or consent. This is especially troubling when it comes to my children's information, as kids are now more in touch with electronics than any generation before them. One university study revealed that by age two, 90 percent of kids have a moderate ability to use digital devices.
What's even worse is when this invasion of privacy is used as a way to extort money. It wasn't that long ago AT&T actually charged customers $30 a month to not be spied on. It was also just this past summer that AT&T talked about rolling out regular internet service that would come with ads based on their data mining. They would allow customers to opt out of their information grabbing ad-crammed service, but for an additional cost of $500 to $800 annually. AT&T has done something important here: admit how much your digital property is worth.
There are, however, a few places that have seen the light. Switzerland, for instance, with their long established respect for personal privacy. Under Article 13 of the country's constitutional right to privacy, authorities are not allowed access to anyone's personal data without their notification and a thorough and transparent data request process. Another example is Australia, where new legislation would allow consumers to own their data. This policy would force government agencies and companies to get explicit permission from users before transferring or selling their data to third parties. Compare that to the United States' current consideration of Section 702, and the unforgivable lack of media coverage over how much of your information law enforcement is allowed to collect and sift through without notice, or even much cause to then use it for whatever purpose they want.
Our actions create new digital property with every click of the mouse, and the result has monetary value. Companies like AT&T shouldn't be allowed to loot our information, then profit from it. We pay them for a service, nothing more. If they want my data, they should have to compensate me. Facebook allows me to use their platform to connect with others for this privilege, and I consider it fair enough to stay on the platform. It's my right to leave that platform, and remove their rights to my digital property when I do.
State legislators and Congress need to be urged to recognize that we own our personal digital property, and clarify it is protected through the bundle of property rights protected by the First, Fourth, Fifth, Ninth and Fourteenth Amendments to the Constitution. So, next time someone running for office stops by your area, ask them if they believe the data you generate — which has significant monetary value (apparently $500 to $800/year) — is rightfully yours and what they will do to protect your rights. It's time to stop this digital robbery, and it is time we take action to take back our privacy and property.