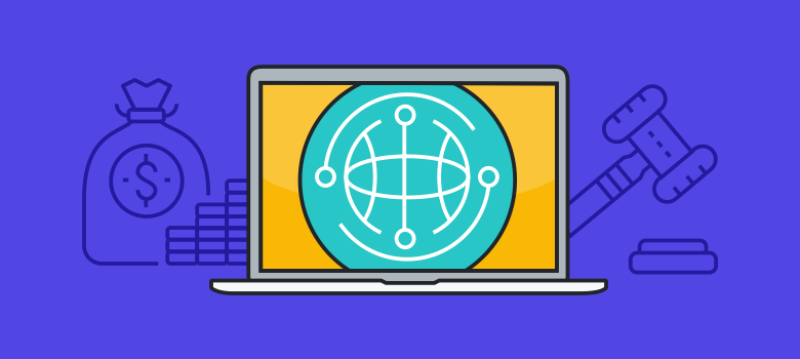 From VPN Mentor: Providing People with Privacy, Security & Access to a Free and Open Internet
TODO ?>
This interview was originally published on VPNMentor.com – view the full article.
Golden Frog's VP of Sales and Director of Marketing spoke to VPN Mentor about VyprVPN and the VPN industry in general. An except from the interview is included below.
Who would typically use your services?
On the business side, our customers are global companies who have employees on the go or employees located all over the world. They use our services to provide their employees with encrypted connections to corporate resources and enhanced security while using public Wi-Fi networks so they remain protected while on the go.
We have many users in China, who use VyprVPN with our proprietary Chameleon protocol that prevents VPN blocking and throttling. Chameleon enables employees to access the international Internet without restrictions and use the Google applications and other resources needed to do business. These customers use our VyprVPN services because of our speed, reliability and commitment to taking care of our customers in China.
On the consumer side, we tend to attract users willing to pay a little bit more for an inclusive, premium service. Users are looking for a product that offers security and ensures they can be online when they need it. We tend to attract customers who are really serious and want to work with a company that has a quality service and reputation.