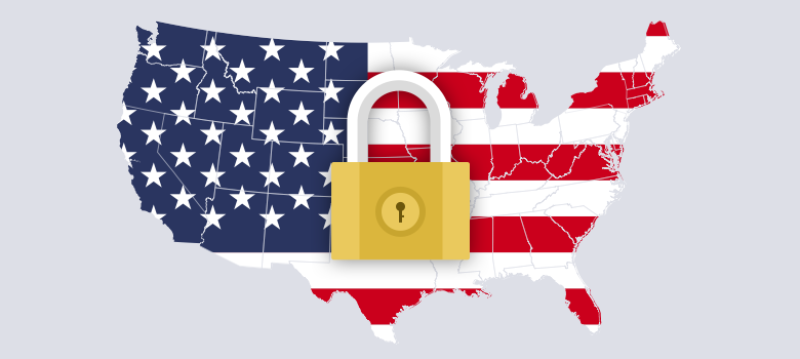 Giganews Unveils VyprVPN to All Customers
TODO ?>
Golden Frog's complete suite of VyprVPN personal VPN services, including OpenVPN and NAT Firewall, are now available to all Giganews customers.
Giganews, the world's leading Usenet provider, chose to offer Golden Frog's VyprVPN solution in March 2010 to further expand its service offering and provide additional value to its customers. At that time, Giganews introduced Diamond members to VyprVPN using PPTP – an older, basic VPN protocol.
In February 2011, Giganews followed up by adding VyprVPN's L2TP/IPsec protocol to the Diamond Account level at no additional cost.  Since that time, Diamond members have enjoyed VyprVPN's increased security, and have asked for the complete suite of Golden Frog's privacy tools. Giganews responded to the positive feedback and today we are pleased to announce Golden Frog's complete suite of services is available to their customers!
Giganews Diamond customers are now able to purchase additional VPN options OpenVPN and NAT Firewall for as little as $5/month each. All other Giganews customers can now add VyprVPN's personal VPN to their account and choose from three VPN service options that best fit their needs. Visit the Giganews website for details!
We have worked with Giganews to provide a custom solution that meets the unparalleled value their customers expect. We are proud to partner with Giganews, a company that shares Golden Frog's vision to keep the Internet secure, open and free. 
To learn more about partnering with Golden Frog, please contact Golden Frog Corporate Sales today.