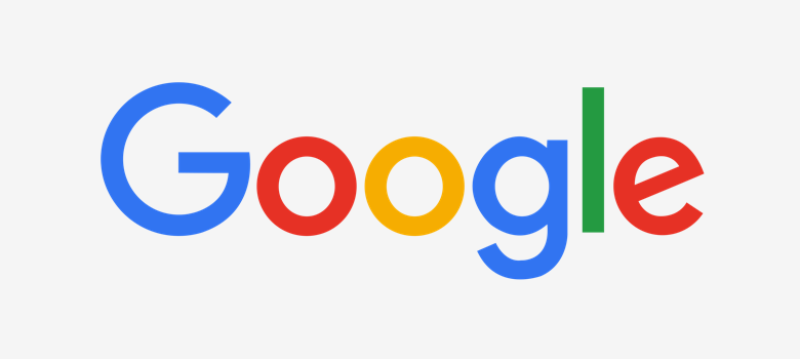 Gmail to Stop Scanning Inboxes of Free Users
TODO ?>
Big news for Gmail, as they announced they're halting all inbox scanning later this year – meaning they will no longer scan the contents of email communications. The announcement comes as the privacy debate heats up across the globe.
Google has faced a large amount of backlash since updating their privacy policy to remove an important consumer privacy protection last year. At the time, this updated policy left users open to invasive privacy violations – such as allowing Double Click, an advertising company they own, to use personally identifiable information collected from Gmail or other logins to customize the ads they serve. Google described the move as a way to "adjust to the smartphone revolution," saying that users could opt-out if they wanted to.
Since then, the backlash has been mounting. As the world's most used email provider, Google is known to set the standard for other email providers. Thankfully, this move to stop scanning the contents of email has changed the course of Google's privacy-invasive practices, giving them back some credibility when it comes to user security and inbox privacy. Although Gmail will still show ads through their platform to users, it is thought that the multi-billion dollar company doesn't need to collect additional user data because they have all the information they need already.
Golden Frog always stands for a safe, secure and open Internet experience. We are glad to see that Google has stopped unjust email scanning for advertising purposes, although they still have a long way to go when it comes to protecting consumer privacy. To read Google's entire statement on the matter, check out their blog.