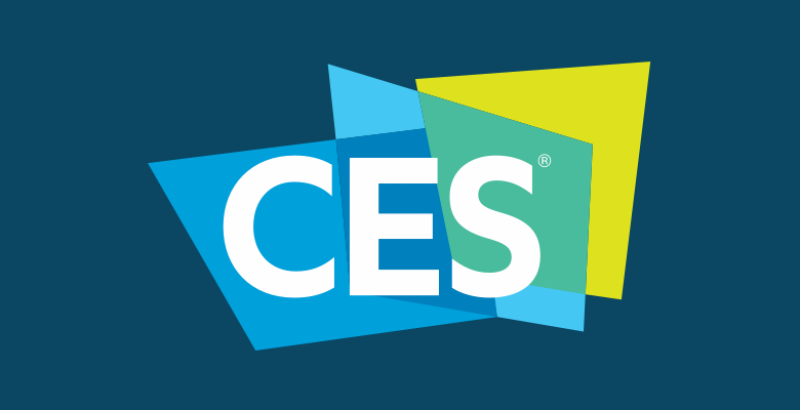 Golden Frog Attends CES 2018, Explores Latest in Privacy and Technology
TODO ?>
The annual Consumer Electronics Show (CES) in Las Vegas, Nevada is upon us and we're thrilled to be here to explore the latest cutting-edge technologies. We're also talking privacy and security as they relate to evolving technology, and the importance of staying secure in a connected world through the use of products including VyprVPN, our personal VPN. We'll also be checking out the gaming exhibits, as we drum up excitement about Outfox, our optimized gaming network that we recently launched. Below we've taken a look at the major themes dominating the largest consumer electronics conference in the world.
Artificial Intelligence (AI)
The Artificial Intelligence (AI) exhibition made its debut at CES this year, showcasing the latest breakthroughs in AI infrastructure and computer systems. This rapidly-evolving field is paving the way for devices to perform human-intelligence tasks aimed to revolutionize the business world and streamline everyday tasks. The latest AI capabilities include big data analytics and solutions, speech recognition, learning and decision-making products and predictive technology.
One example is a proposed concept that emulates the task of a retail store manager, presumably allowing a customer to grab an item from a store and walk out without physically completing a transaction. Instead, strategically placed cameras would use AI software to identify the customer's payment options using facial recognition to charge the items detected. This innovative technology raises concerns around possible privacy risks that have yet to be cataloged but are important for consumers to be aware. As we've previously reported, unsecured Wi-Fi networks are notoriously risky, and the collection and use of personal data (like payment options, facial details) can be a concern for many. It's possible that AI-driven devices could be exploited or pose similar risks.
Internet of Things (IoT)
The Internet of Things exhibit is a recurring popular theme at CES but this year it's making a loud come-back as it encompasses additional markets. The proposed outlook presented by exhibitors is to deploy connected devices of any kind across as many industries as possible. So far, the exponentially-growing list of fields includes health care, automotive, energy, home appliances and building management. The IoT attacks and privacy-related risks we've reported on in the past remind us of the importance of securing our connected devices. As these gadgets begin powering our future in every aspect, the dark side of connected devices remains and the understanding and awareness of these vulnerabilities become increasingly vital to consider.
Gaming & Virtual Reality
From body suits that convert you into a game controller to OLED screens that roll up like a newspaper, gaming and virtual reality are rapidly evolving in previously unimaginable ways. This year's CES saw a number of notable updates like head-mounted displays, motion tracking, 360 video and directional sound, but the dominant theme this year was in gaming setups. These shiny new gadgets are being brought into the marketplace capitalizing on the popularity in gaming and promising an optimized and positive gaming experience. These gadgets are even better when paired with software to improve network speed and stability, offering a better experience overall.
Other Notable Trends
Other notable trends this year include drones, wearables, robotics and smart homes, and the technology showcased at this year's CES conference is – as always – mind-bending. Of course, new tech also means new privacy concerns, so with every revolutionary gadget introduced to the market, it's important to consider and research the implications. Overall we're enjoying our time at the Consumer Electronics Show, and look forward to coming back next year. Keep an eye out for more updates as we continue our exploration on this technology frontier!
SOURCES: