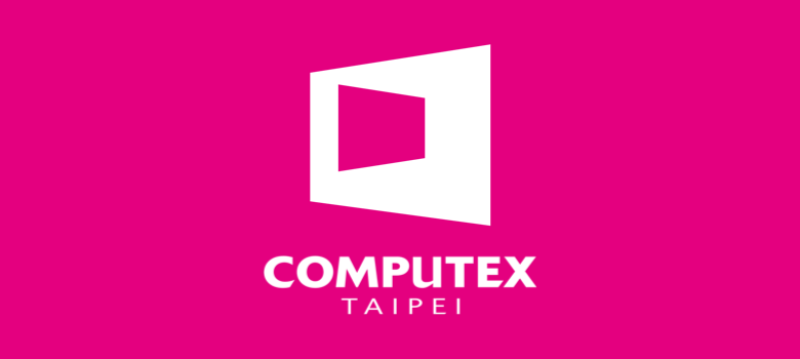 Golden Frog Attends Computex 2016, with Focus on Ecosystems and Partnerships
TODO ?>
We're at Computex in Taipei, Taiwan this week joining in the global information and communication technology (ICT) conference. This conference is all about computing, and this year's show focuses on Building Partnerships in Internet Computing Ecosystems. As technology continues to evolve rapidly, many new exciting trends are appearing at this year's show. Four main themes for this year are IoT, innovation/startups, business solutions and gaming. Virtual reality is also proving to be a huge trend this year, with many VR appearances around the conference!
This year's focus couldn't be more fitting, as Golden Frog works hard to cultivate partnerships and create an ecosystem of services and products that are available across platforms. By partnering with top companies, we can offer our users an entire ecosystem of services to choose from so they may customize a solution to fit their needs. This includes offering services across platforms and devices.
Our most recent partnership with QNAP supports this model, as we've expanded our VyprVPN service for use on QNAP devices (coming soon!). We also work to offer solutions for the entire home like VyprVPN Router, in response to the ever-growing Internet of Things (IoT), the popularity of gaming, and the increasing number of connected devices. With so many new devices, and such an array of needs, you can learn more about why you might need a VPN here.
Computex Happenings
As reported by Tech 2, here are some of the highlight announcements from the show:
Asus: Always a big player at Computex, Asus launched several new devices –  their Zenphone 3 Series smartphone, Zebbook computer and Zenbp "Smart" companion robot.
Intel: Intel held a keynote speech, and they announced their 10-core Broadwell E series processor, which is their most powerful desktop processor yet.
AMD: AMD introduced a new graphics card, the Radeon RX 480, which is offers premium desktop and VR graphics.
Qualcomm: Qualcomm introduced an upgrade to Snapdragon Wear platform 1100.
Acer: Acer debuted some 2-in-1s and various other gadgets.
MediaTek: MediaTek introduced their pump express quick battery charging technology.
Read the full article here, and stay abreast of the show's trends on Engadget.