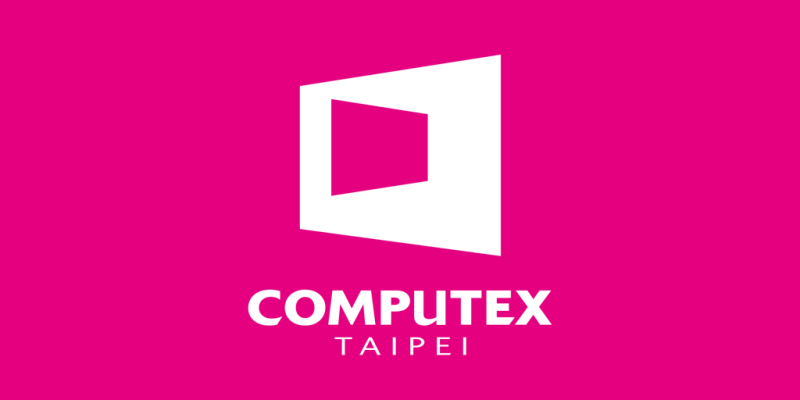 Golden Frog Attends Computex 2017, Focuses on Gaming and Privacy
TODO ?>
We had a great time at Computex 2017 in Taiwan this past week, meeting with global tech innovators and participating in security conversations with other thought leaders in the Internet privacy space. Computex Taiwan is an annual computer expo that attracts worldwide attention each year due to its futuristic technology trade shows and inspiring keynotes and forums. Computex aims to build global tech ecosystems, and one of this year's main focuses was on InnoVEX, an exhibit which housed 272 startups all eager to showcase their innovative gadgets ranging from IoT devices to cloud computing and more.
Golden Frog traveled to Taiwan this year to attend InnoVEX and other inventive showcases, and helped facilitate the Internet privacy conversation by engaging with like-minded technology companies on topics including gaming privacy, secure IoT applications and more. We also had a great meeting with our partners at QNAP, a Taiwanese corporation specializing in network solutions, to discuss our current partnership with VyprVPN for QNAP, future integration opportunities and other privacy topics. We were also able to speak to multiple gaming companies about our newest product, an optimized gaming network – Outfox, which provides the best gaming performance possible to gamers across the globe.
Here are some key trends and products we were excited by at this year's convention:
PC Showcases: Many major PC companies and manufacturers came out in full force to highlight their incredible innovations and improved devices, including Microsoft and Qualcomm's mobile PC plan (fanless notebooks), powered by Snapdragon SoCs.
Gaming Innovations: Whether it was high-tech gaming keyboards or thin and light laptops (like Nvidia's Max-Q) designed to improve gaming performance, there were countless gaming innovations present at Computex 2017.
Forward-Thinking IoT Applications: The SmarTEX exhibit at Computex boasted IoT and startup ecosystems that gave a generous glimpse into how the IoT is able to impact our lives when it comes to home security, wearable tech and more.
Privacy and Security Solutions: Golden Frog engaged in the Internet privacy conversation, discussing the importance of Internet privacy and security solutions in regards to IoT, gaming, PC devices and other impactful technology.
We were pleased to see that so many people at Computex were interested in discussing the importance of Internet privacy as well as opportunities in gaming. Overall, it was a highly productive and inspiring conference, and we can't wait to head back for Computex 2018!