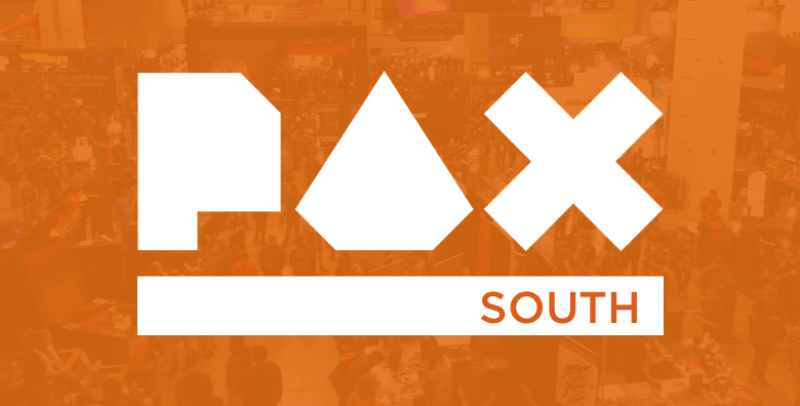 Golden Frog Hops Over to PAX South 2017
TODO ?>
This past weekend in San Antonio was the third annual PAX South convention, celebrating all types of board and video games. Some of us here at Golden Frog are gamers, so we were excited to attend the event and see the latest innovations coming from the game industry. With so much to see and do, we wanted to share some of the highlights from the convention.
Nintendo Switch
Attendees of PAX South got the chance to be the first gamers in the world to get their hands on the Nintendo Switch before it launches worldwide in March. While the lines to get hands-on playtime were long, die hard Nintendo fans surely found it was worth the wait. Classics like Legend of Zelda and Super Mario Odyssey bring the most popular franchises to the new platform. However, newer titles like Splatoon 2are promising additions for those who want to play something new rather than nostalgic.
eSports
Competitive gaming is big business and the NGE Overwatch Winter Premiere tournament was center stage at PAX South. Overwatch now boasts an astonishing 25 million players since its launch in summer of 2016. Players from professional teams have taken their skill to the next level to compete in tournaments for big prizes. In front of a packed crowd, four teams battled it out over the weekend at PAX South, with Immortals taking home the $40,000 first place prize Saturday.
Twitch
With its signature purple color prominently displayed on the expo floor, Twitch was a huge presence at PAX in both its booth and at events. Millions of viewers use the live game streaming service to connect with others who share their hobby and even raise millions of dollars for charity. During their Town Hall panel, Twitch announced a new featured called "communities" that allows users to create groups around shared interests and facilitate easier discovery of relevant channels.
Using a VPN for Gaming
Not only are we fans of video games here at Golden Frog, many of our users are as well. Most people know the myriad benefits of using a VPN for privacy and security online, but some also appreciate the advantages provided to gamers. From allowing you to play games like Call of Duty with friends from all over the world, to defeating throttling and providing DDoS protection, VyprVPN is an excellent resource for gamers.
Sources: Nintendo, iDigitalTimes, ESPN, Twitch