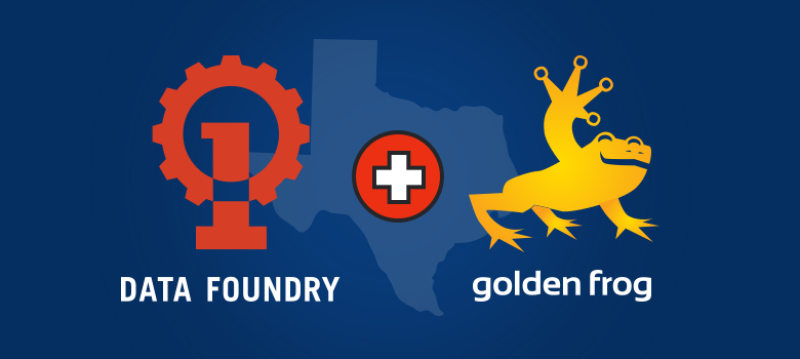 golden-frog-hurricane-harvey-relief
TODO ?>
You might have heard the phrase 'Texas Strong' over the past week, and it couldn't be more fitting to describe the spirit of the state amidst the tragic events that unfolded once Hurricane Harvey hit the Texas coast. Golden Frog has joined the mass coordination of relief efforts that are currently underway by countless Texans and beyond, to help aid those who are in dire need of supplies.
Golden Frog has set up stations for people to bring items they wish to donate to the cause, and we will be continuously making trips to Houston to provide essential goods to those in need. Our sister company, Data Foundry, who has data centers in Houston, have been heavily involved in the relief effort. We are utilizing Data Foundry's Houston 2 data center as our staging and distribution center. We have had multiple Data Foundry employees lose their homes to the storm, and our hearts go out to everyone affected by Hurricane Harvey. We are working our hardest to ensure that Data Foundry employees are taken care of, as well as working with local Houston organizations to distribute the supplies we have collected.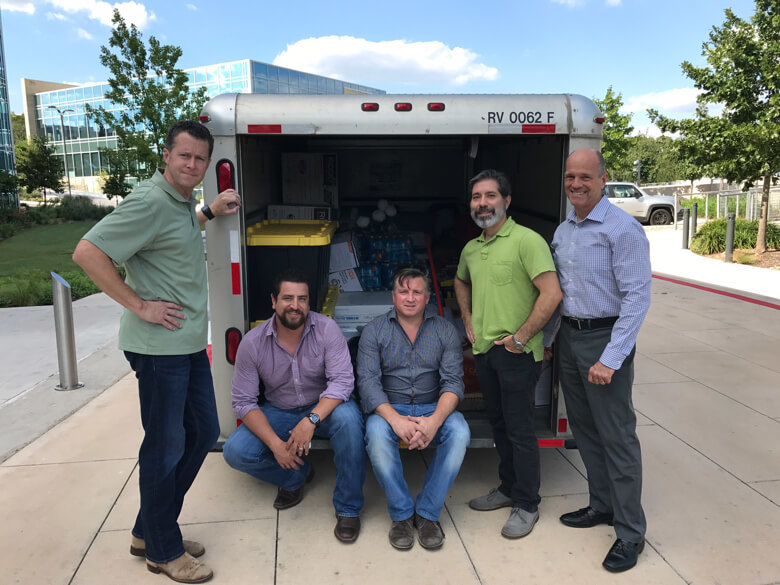 How Can You Get Involved?
To help those in need and join the Hurricane Harvey effort, you can donate to a variety of disaster relief funds: